According to Amazon, the crush in deliveries sparked by the coronavirus pandemic is slowing down and it is again allowing suppliers to send an unlimited amount of inventory to its warehouses. Consumers can once again expect to see Amazon's typical one- and two-day deliveries return in the next few weeks. Once it fell behind, Amazon had to hire 175,000 people to meet demand. As to the number of its own workers struck down by COVID-19, Amazon declines to reveal figures, saying they are "no worse" than the rest of the country.
Bloomberg reports that, according to Amazon spokesperson Kristen Kish, "we continue to adhere to extensive health and safety measures to protect our associates." Quick delivery is key to Amazon's value proposition and "the delays were starting to tarnish Amazon's reputation with its customers and its merchants."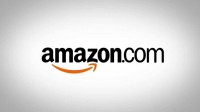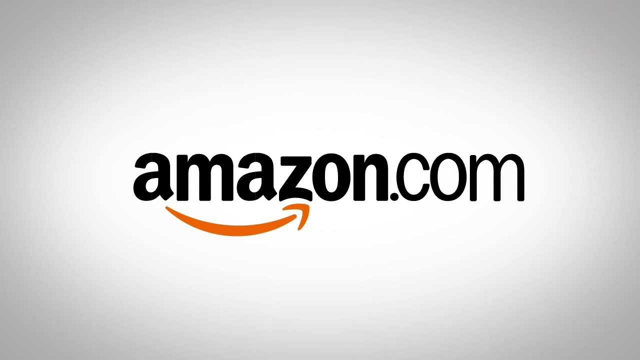 PriceSpider chief executive Anthony Ferry said that, with Amazon's long wait times for delivery, many shoppers "shifted their purchases to curbside pick-up options offered by Walmart and Target." "Buy-online pickup-in store has become a much more enticing and desirable solution when people want something now," he said. Marketplace Pulse founder Juozas Kaziukenas reported that, "shoppers left 800,000 negative reviews on Amazon's shopping site in April, double the number in the same month a year ago, with much of the increase attributable to longer delivery times."
Elsewhere, Bloomberg reports that, on CBS's "60 Minutes," Amazon senior vice president of worldwide operations Dave Clark said the company's COVID-19 numbers are "no worse than what's happening in America at large," but wouldn't be more specific.
Kentucky governor Andy Beshear "temporarily closed an Amazon warehouse … due to concerns about the spread of COVID-19." Amazon employees have protested, called for more transparency and called in sick to avoid working, but Clark, "the public face of the company's response, has dismissed the protests as the work of a few employees who don't represent the majority."
During its earnings call, chief officer Jeff Bezos "had an opportunity to communicate more fully," but did not. The same is true at the warehouse level, where "employees say information about positive cases is sent by text and voicemail to workers in each facility." "As serious as this situation is, they're still lying to us," said one employee. "We need protection, of course, and … truthful communication."
Another Bloomberg post states that, "led by Massachusetts Attorney General Maura Healey, 13 states on Tuesday sent a letter to the company expressing concern about recent media reports of 'inadequate safety measures and sick leave policies, insufficient data about infections and deaths among their workers, and retaliation against workers who call attention to unsafe workplace conditions'."
News outlets have reported at least seven COVID-19 deaths of Amazon employees. "Amazon and Whole Foods must take every possible step to protect their employees and customers during the COVID-19 pandemic," said Healey. "We again call on these companies to provide assurances that they are complying with state laws and federal guidance aimed at keeping essential workers safe during this crisis."
Related:
Amazon Extends Bonus Pay for Front-Line Workers but Says It Ends in June, Vox, 5/13/20