Nintendo wants to improve your quality of life. In a letter to shareholders, CEO Satoru Iwata outlined the company's plan to establish itself as a health-oriented entertainment company. He said Ninetendo will expand beyond games in the coming decade to develop products that improve "quality of life" for people. It is unclear whether this will involve an expansion of Wii products, or if this will involve an entirely new approach. Iwata suggested the new business will be outside of video games.
"As the business environment around us has shifted with the times, we have decided to redefine entertainment as something that improves people's quality of life ('QOL') in enjoyable ways and expand our business areas," Iwata said. "What Nintendo will try to achieve in the next 10 years is a platform business that improves people's QOL in enjoyable ways."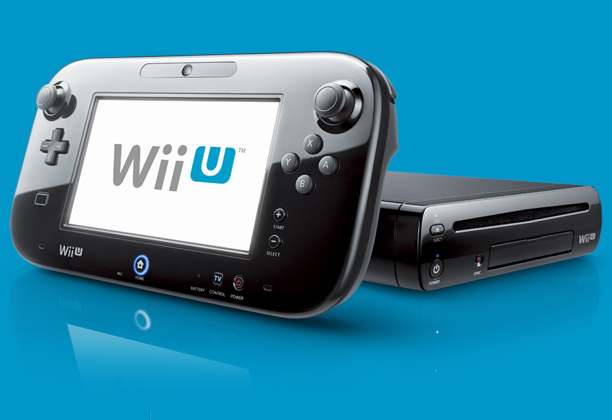 The move is announced in the wake of Nintendo's unimpressive Wii U sales, and declining software and mobile sales.
"It is a risky strategy to expand beyond video games at a time when its core business is losing money and rivals like Sony, Microsoft, and mobile companies are gaining ground on it," notes Dean Takahashi for VentureBeat. "But it's also the kind of 'blue ocean' strategy that Iwata has tried before — something that worked with the Wii console, which recorded more than 100 million in worldwide sales during its life."
"Despite calls for Nintendo to dramatically change its strategy or modify its hardware strategy, it appears the company is staying the course, with Iwata saying that 'we believe that we can capitalize the most on our strengths through a hardware-software integrated platform business, and therefore this type of dedicated video game platforms will remain our core focus,'" reports CNET.
Nintendo also announced it will shutter its Wi-Fi Connection service for the Wii and DS by May 20. The Wii Shop Channel and Nintendo DSi Shop will not be affected by this, but Wii and Nintendo DS/DSi users will not have access to leaderboards, matchmaking and online play after May 20.
Topics:
Business
,
Channel
,
CNET
,
Connection
,
Console
,
Consumer
,
DS
,
DSi
,
Entertainment
,
Game
,
Gamer
,
Gaming
,
Hardware
,
Health
,
Iwata
,
Leaderboard
,
Life
,
Market
,
Matchmaking
,
Microsoft
,
Mobile
,
Model
,
Nintendo
,
Online
,
Online Play
,
Plan
,
Product
,
QOL
,
Quality
,
Sales
,
Shop
,
Software
,
Sony
,
Strategy
,
Structure
,
Takahashi
,
Target
,
VentureBeat
,
Video
,
Videogame
,
Wi-Fi
,
Wi-Fi
,
Wii
,
Wii U