After inking a deal in May 2015 with Universal Parks & Resorts, a unit of Comcast NBCUniversal, the two companies are finally revealing details of how that partnership would play out at three Universal Studios theme parks. Configured as a park-within-a-park, Nintendo videogame characters will star at rides, restaurants and other forms of entertainment. Dubbing the setting "expansive, immersive and interactive," Nintendo and Comcast say the new attractions will open in the coming years at Orlando, Los Angeles and Osaka, Japan.
The Wall Street Journal reports that Comcast's theme-park revenue jumped 60 percent to $1.4 billion in Q3, "thanks in part to higher attendance and spending after the launch of a Harry Potter venue in Los Angeles." Nintendo's stable of characters include Mario and the elflike warrior Link, although the company says it will announce which characters will appear in the park at a later date.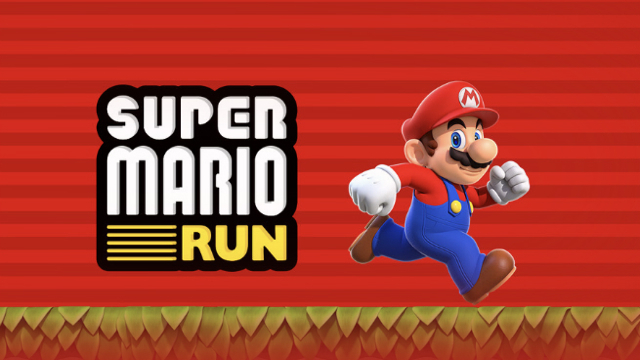 Since the runaway success of "Pokémon Go," Nintendo has created many projects to battle "fierce competition" from rivals Sony and Microsoft, as well as "the growing clout of smartphones as gaming devices."
The company's multi-pronged strategy for boosting revenue includes plans to release a new Switch console in March, with the hopes of reviving hardware sales. This comes after its well-received debut of a miniature version of its 1980s Nintendo Entertainment System console.
Most importantly, the company has flipped the script on smartphone games, with plans to release "Super Mario Run" on iOS in December. This will be "the first mobile game featuring one of its iconic characters," says WSJ, which reports that mobile games based on "Fire Emblem" and "Animal Crossing" will debut in spring.
Still, Nintendo is hedging its bets in mobile games, charging $10 for the complete "Super Mario Run" experience, although it will be free to download and sample. That makes it "among the more expensive mobile games available."
Topics:
Animal Crossing
,
Comcast
,
Comcast NBCUniversal
,
Fire Emblem
,
Gaming
,
Harry Potter
,
iOS
,
Japan
,
Los Angeles
,
Mario
,
Microsoft
,
Mobile Gaming
,
NES
,
Nintendo
,
Nintendo Entertainment System
,
Orlando
,
Osaka
,
Pokémon Go
,
Smartphone
,
Sony
,
Super Mario Run
,
Switch
,
Theme Park
,
Universal Parks & Resorts
,
Universal Studios