Nintendo recently announced it plans to partner with Universal Parks & Resorts to transform some of its most popular games, characters and worlds into theme park attractions. In partnering with Universal, which owns parks in California, Florida, Osaka and Singapore, Nintendo has an opportunity to further exploit some of its most popular franchises such as Mario, Legends of Zelda and Donkey Kong. Nintendo is expected to announce more details about the Universal partnership soon.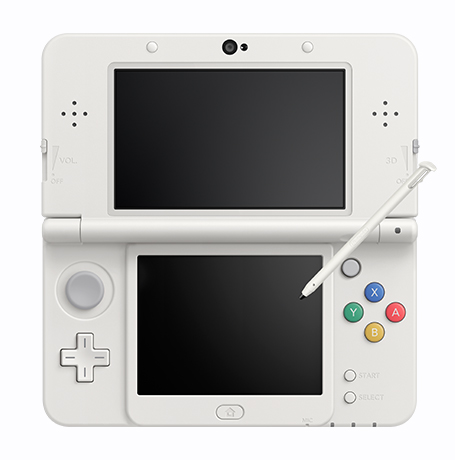 The Nintendo-Universal partnership arrives just as Nintendo announced it "has posted its first yearly profit since 2011," Wired reports. The company reported an operating income of 24.7 billion yen, equal to $207 million, which was better than the 20 billion yen it had previously forecasted. Prior to this year, the game maker had been in a slump, underperforming for the past three years.
While the company's reported sales of its Nintendo 3DS portable were down this year from its expected 12 million unit forecast, the company did manage to collect more on the Wii U, which sold 3.38 million units compared to last year's 2.72 million.
Wired also reports that Nintendo plans to release a smartphone gaming app, which it anticipates will generate enough revenue to help the company meet its expected profit predictions of 50 billion yen for the fiscal year ending March 31, 2016.
Even with the Nintendo-Universal announcement, some say we shouldn't be surprised if Nintendo President Satoru Iwata has another announcement to match that of last year's line of Amiibo interactive figures. There is a chance Nintendo may reveal more about its mobile agenda, or much anticipated "Quality of Life" product.
Topics:
3DS
,
Amiibo
,
App
,
California
,
Florida
,
Gamers
,
Gaming
,
Legends of Zelda
,
Mario
,
Mobile
,
Mobile Gaming
,
Nintendo
,
Nintendo 3DS
,
Osaka
,
Partnership
,
Profit
,
Revenue
,
Satoru Iwata
,
Singapore
,
Smartphones
,
Theme Parks
,
Universal
,
Universal Parks & Resorts
,
Wii U