While facing increased competition from Amazon Prime, HBO Go, Hulu and others, Netflix revealed that its users collectively watched about one billion hours of content per week in 2017 (that's more than 140 million hours per day). Despite being an impressive number, the average user may actually be watching less over time. Based on 109 million global subscribers, the math points to about 480 hours per account. According to TechCrunch, "at the end of 2015, Netflix announced that the 74.7 million users it had at the time had watched 42.5 billion hours of content that year. That suggests about 570 hours per year per account."
Regardless, it's worth noting that the average Netflix user streamed 60 movies on the service this year.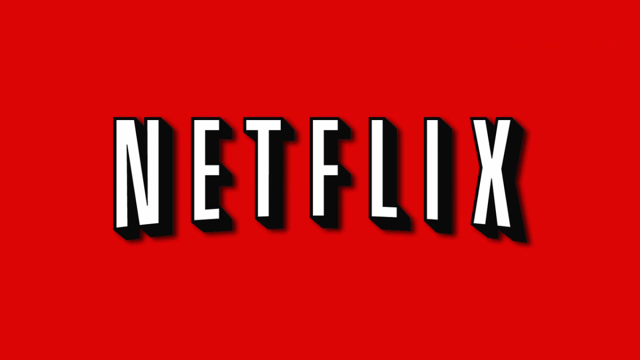 Netflix also pointed "out some bizarre factoids," adds TechCrunch, "highlighting the odd streaming habits of some of its users, including one account that streamed 'Pirates of the Caribbean: The Curse of the Black Pearl' each day for 365 days in a row and another that binged the entirety of 'Shameless' while in Antarctica."
Interestingly, "Mexico takes the top spot for having the most members to watch Netflix every-single-day," notes the company blog.