Netflix says it will preemptively purge its UK library of films and TV shows that run afoul of new streamer regulations being implemented by the British government. UK ministers are calling on media regulator Ofcom to police streaming content as it does traditional broadcasters, which means video-on-demand platforms including Netflix and Amazon Prime Video could face fines of up to $310,000 per instance for hosting "harmful material." Draft legislation that seeks to codify "due impartiality" for streamers as part of the proposed Media Bill were rebuked by Netflix as "nebulous" and potentially "onerous."
"The Media Bill states that major streamers must consider impartiality in the context of contemporary events, pointing specifically to 'current public policy' and matters of 'political or industrial controversy,'" writes Deadline.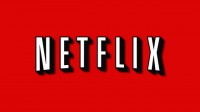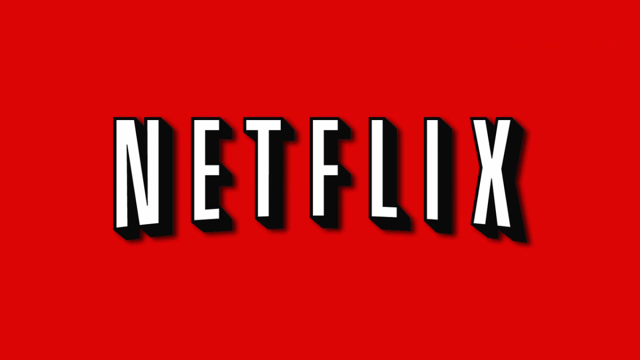 In a letter to the UK Parliament's Culture, Media and Sport Committee, reports Deadline, "Netflix said that staying on the right side of this rule would require it to keep its giant catalog of content under continual review, ensuring that it is 'purging titles on a regular basis' regardless of when a show or film premiered."
"The range and variety of Netflix's content, generally considered a strength of our offering in terms of maximizing choice for British viewers, could equally become a potential source of risk from a compliance perspective if it fell within Ofcom's remit," Netflix wrote, adding that "without considerably greater clarity around the scope and application of these provisions, it would inevitably be easier to remove content pre-emptively from our UK catalogue than risk an onerous compliance burden and potential liability."
Netflix says regulation of streaming platforms "should be different from traditional broadcasters" because viewers must make the choice to actively subscribe, as opposed to linear broadcast TV where "people may accidentally stumble across potentially harmful shows," per Deadline, which points out that "Disney made the same argument in its four-page missive to the Culture, Media, and Sport Committee," by citing Disney+ audience protection measures like age ratings mitigates against blanket streaming regulation.
Disney wrote that "Given the differences between linear broadcasting and VOD, the robust audience protection measures put in place by most VOD services, the varying consumer propositions and brand promises made by different VOD services, it seems inappropriate to apply uniform rules on all VOD services, whether that is strict content rules or mandated ratings."
Roku, Warner Bros. Discovery and the MPAA were also among those who weighed in on the matter.
TechRadar says that UK ministers "proposed the new rules last year but following criticism about the accuracy of the 'Harry & Meghan' documentary [that premiered on Netflix in December], plans were brought forward to give broadcasting regulator Ofcom the power to fine streaming services if their content doesn't remain impartial."
Topics:
Amazon
,
Broadcast
,
Consumer Safety
,
Disney
,
Disney Plus
,
Film
,
Harry & Meghan
,
Liability
,
Linear TV
,
Movie
,
MPAA
,
Netflix
,
Ofcom
,
Prime Video
,
Regulation
,
Roku
,
Streaming
,
Subscription
,
SVOD
,
Television
,
TV Series
,
United Kingdom
,
Video
,
VOD
,
Warner Bros. Discovery