For the first time, Netflix released subscription details and numbers for global regions, including Asia, Europe and Latin America. The company stated in October that it would begin to release this information. It comes after another first: Netflix's loss of U.S. subscribers — 126,000, to be exact — in Q2 2019. With 60 million Netflix subscribers in the U.S., Netflix appears to have saturated the U.S. market, which is valued at $9 billion annually, making its focus on global markets more crucial.
The New York Times notes, "Netflix is in fact an international business whose growth (and value) will come from Brazil, Mexico, India and elsewhere." It reports that, "the Asia-Pacific region, which includes South Korea, Japan and India, is the fastest-growing segment, with 14 million subscribers, more than triple what it had at the end of March 2017, the earliest period for which the numbers were made available." That region accounts for 9 percent of its total subscribers, after Netflix "gave up on China."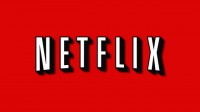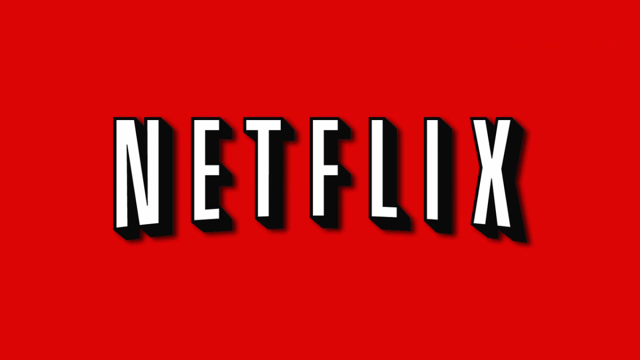 The second-largest and second-fastest-growing region is EMEA (Europe/Middle East/Africa), with 47 million subscribers. Among the programs that have fueled Netflix's popularity in this region is "La Casa de Papel," a Spanish-language heist drama that Netflix head of programming Ted Sarandos dubbed "a phenomenal success." He also noted that "La Casa de Papel" is an example of "pan-regional" shows that can attract a wider audience.
Latin America, including Brazil and Mexico, "has nearly doubled the number of its subscribers since the start of 2017 to more than 29 million," but brought in the least revenue, about $8.21 a subscriber per month. In comparison, the U.S. and Canada bring in the most revenue per monthly subscriber, $12.36, but growth there has slowed down to 7 percent.
Netflix going public with details about its viewership is a big shift. Nielsen has tried to measure Netflix shows via "audio recognition software placed in Nielsen homes, but the ratings it has come up with have been made available only to media companies that pay for them."
Netflix is still mostly mum about "the number of people who sign up to watch a specific show or film," which is "one of several crucial pieces of data for how [it] rates a new show's success and helps determine whether other projects get the greenlight." For example, Netflix did announce how many people viewed "The Irishman" a week after its release — 26 million accounts — but didn't say how many signed up specifically to watch it.
Topics:
Africa
,
Asia
,
Audi Recognition
,
Brazil
,
Canada
,
China
,
Europe
,
India
,
Japan
,
La Casa de Papel
,
Latin America
,
Mexico
,
Middle East
,
Movies
,
Netflix
,
Nielsen
,
South Korea
,
Subscribers
,
Subscription
,
Ted Sarandos
,
The Irishman
,
TV Shows
,
United States
,
Video