As the November 12 launch of Disney+ approaches, Netflix is aiming to impress in order to stave off the competition. Disney+ will offer a wide range of content, including 7,500 episodes of Disney TV shows, 25 original series, National Geographic specials, 30 seasons of "The Simpsons," and movies from Disney, Lucasfilm, Marvel and Pixar. Disney will no longer be licensing its content to Netflix. With that in mind, Netflix has been hiring top industry talent and the Netflix Animation team now includes veterans behind numerous successful projects.
"Original animated movies include 'Klaus,' a holiday adventure directed by Sergio Pablos ('Despicable Me'), and an epic called 'Jacob and the Sea Beast' from Chris Williams ('Moana'). Glen Keane, a former Disney animator whose credits include Ariel in 'The Little Mermaid,' is holed up at Netflix directing a feature-length musical called 'Over the Moon' that is based on Chinese mythology," reports The New York Times.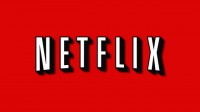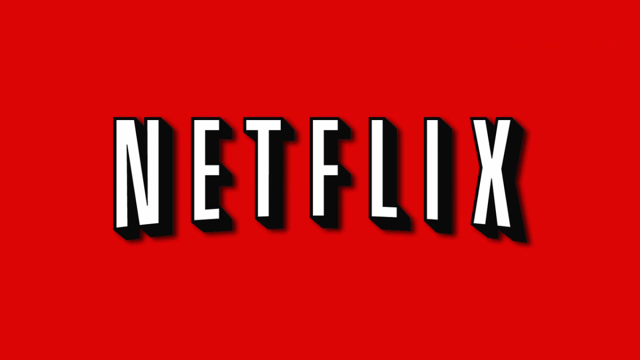 "If you start looking at what people watch and why — the ways that people build habits and build trust — shows and movies for children and families are incredibly important to us," said Netflix chief content officer Ted Sarandos.
Disney+ will be cheaper than Netflix, at $7 per month compared to Netflix's $13 for a standard plan. And Apple TV+ is launching on November 1 for just $5 a month. HBO Max (the upcoming app from WarnerMedia) recently announced a deal with "Sesame Street" that will bring, "for the first time, most of the show's five-decade library to streaming — more than 4,500 episodes," notes NYT. 
According to analysts, families represent valuable streaming customers because of their reliability, in addition to the potential bonus of buying content-related merchandise. NYT points out that, "About 60 percent of Netflix's global audience watches the service's content for children and families on a monthly basis, according to Melissa Cobb, Netflix's animation chief."
Topics:
Apple TV Plus
,
Chris Williams
,
Despicable Me
,
Disney
,
Disney Animation
,
Disney Plus
,
Glen Keane
,
HBO Max
,
Jacob and the Sea Beast
,
Klaus
,
Lucasfilm
,
Marvel
,
Melissa Cobb
,
Moana
,
Movie
,
National Geographic
,
Netflix
,
Netflix Animation
,
Over the Moon
,
Pixar
,
Sergio Pablos
,
Sesame Street
,
Streaming
,
Subscription
,
Ted Sarandos
,
The Little Mermaid
,
The Simpsons
,
TV Show