Journalists were recently invited to the Silicon Valley offices of Netflix for a behind-the-scenes look at the company's distribution efforts for its latest Marvel series, "Iron Fist." Through a series of talks that emphasized how the streaming service is essentially becoming a global Internet-based television network for more than 93 million subscribers, the "Netflix Lab Days" event addressed the tech and business considerations involved with programming for an international audience, creating "taste communities" for recommendations and personalization, initiating deals with TV operators and ISPs around the world, language translations for original content, and translating the Netflix apps and catalog into multiple languages.
Variety identified five key takeaways from the event (visit the Variety article for more details):
1. Programming for a global audience: Netflix doesn't just produce shows in an increasing number of countries; the company also approaches its productions with its global audience in mind. One early example for this was "Narcos," the show about Colombian drug czar Pablo Escobar.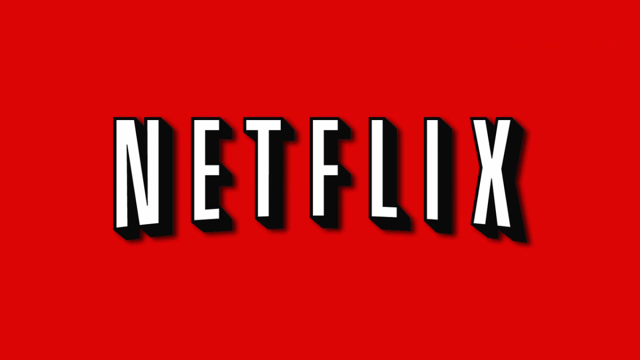 2. Global content recommendations that defy stereotypes: Netflix used to recommend content based on the region that its users were in. Netflix is now dividing up its subscriber base into 1,300 taste communities, which are solely based on past viewing behavior. Each and every user can belong to multiple such communities, and all of these communities spread across the globe.
3. Striking partnerships with ISPs and TV operators worldwide: After debuting a Netflix app on a cable box with Virgin in the U.K. in 2013, the company now has similar agreements with 60 operators around the globe. But Netflix isn't just teaming up with operators to get onto more screens. The company has also for some time offered Internet service providers around the world free caching servers to offload Netflix's streaming data.
4. Learning the world's languages: Netflix is working on a constantly updated Wiki, often tapping into a pool of translators and academics to make sure that key terms and phrases don't get lost as international audiences tune into Netflix's shows. To further build a stable roster of global translators, Netflix even developed its own online test, dubbed Hermes.
5. Going local, country by country: To date, Netflix has only translated its apps and catalog into 20 languages, and [CEO Reed] Hastings acknowledged Thursday that it will take some time to localize for additional territories. "We will add 2-3 languages each year," he said. He also pointed out that YouTube is now available in 45 languages, quipping: "We have many ways to go from the 20 that we are at."
During a Q&A session at Netflix headquarters, Hastings addressed his company's relationship with theater chains. "How did distribution innovate in the movie business in the last 30 years? Well, the popcorn tastes better, but that's about it," he said.
Netflix has been criticized by theater chains and the National Association of Theatre Owners for disregarding the industry's traditional model for release windows.
Hastings "suggested that new distribution models could do for movies what cable networks and online services have done for TV shows," reports Variety.
"What Netflix wants to do is to unleash film," he added. "It's fundamentally about growing the movie business."
Topics:
Cable TV
,
Cinema
,
Distribution
,
Globalization
,
Hermes
,
Internet
,
Iron Fist
,
ISP
,
Jose Padilha
,
Marvel
,
Movie
,
Narcos
,
NATO
,
Netflix
,
Network
,
Original Programming
,
Pablo Escobar
,
Personalization
,
Recommendation
,
Reed Hastings
,
Silicon Valley
,
Streaming
,
Subscription
,
Television
,
Theatrical
,
Todd Yellin
,
Translation
,
TV Show
,
Video
,
Wiki
,
YouTube