Netflix is strategizing ways to court the hundreds of thousands of people in places like India that are glued to watching YouTube on their mobile phones. Only a few months, ago, Netflix chief executive Reed Hastings said sleep was Netflix's biggest competitor. But since his company is also eyeing India for its next 100 million Netflix subscribers, that country's focus on YouTube is concerning. Netflix and Amazon, both of which have spent billions to produce original content, still find it difficult to crack emerging markets.
VentureBeat reports that, in India, YouTube is "growing rapidly, becoming a daily habit for even new Internet users in India." There, it reaches 245 million unique users each month accounting for 85 percent of the country's Internet users. YouTube is also big in Indonesia, where it reaches 74 million active users every month, "an increase of over 50 percent year-over-year."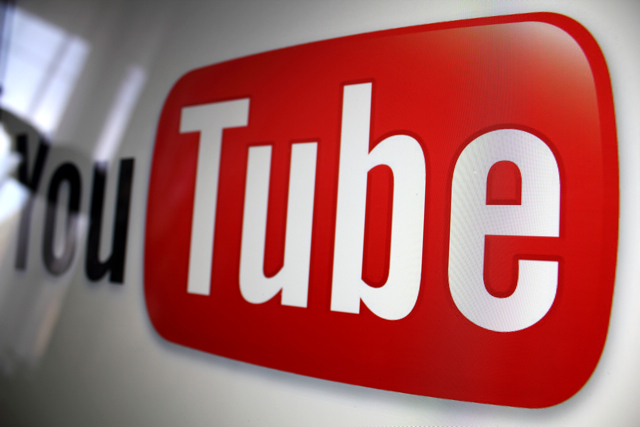 YouTube seems particularly popular in rural areas; 60 percent of India's YouTube viewership comes from outside its six major cities and, in Thailand, "YouTube reaches 92 percent of rural users and 93 percent of urban users." At Strategy Analytics, director of television & media strategies Michael Goodman opined that, "one of the main reasons YouTube is so successful in emerging markets is that it is more mobile-centric," due to its predominately short-form content.
Channel creators are also doing well in these markets, with more than 600 YouTube channels with more than 1 million subscribers in India. YouTube reported that, "the number of channels [there] with more than 1 million subscribers has grown by 75 percent this year." To create this level of dominance, Google has struck deals with "an unspecified number of Internet service providers worldwide," none of which "count a user's YouTube consumption against their monthly data plan."
YouTube, which is accessed by 1.9 billion logged-in users every month, is also popular outside emerging markets. According to eMarketer, in the U.S., 96.1 percent consume YouTube and 73.8 percent consume Netflix. Analysts said that among YouTube's recent moves that could "further boost its user base and consumption," was the addition of full-length Hollywood movies and making original content available to everyone for free. But VB believes that YouTube's greatest advantage over Netflix is "the breadth of its catalog and how much of it is available to users at no cost."
"In the grand scheme of things, the amount of viewing original content and movies is just a drop in the bucket compared to the rest of what is consumed on YouTube," said Goodman. It boils down to the fact that, "Netflix and Amazon and 100 other OTT services are not fighting one entity in YouTube, they are competing with millions of content creators."