Following the soft launch of its Peacock streaming service to Comcast Xfinity X1 and Flex customers, NBCUniversal is bringing another streamer into the fold, this time to expand its Fandango offerings. Movie ticket seller Fandango has acquired digital movie and TV streaming platform Vudu from retail giant Walmart, with plans to merge it with digital marketplace FandangoNOW. According to Walmart, Vudu is available on more than 100 million devices, while its mobile app has more than 14 million downloads. 
Vudu presently offers more than 10,000 free titles, in addition to 150,000 titles for rent or purchase, which includes new releases in 4K Ultra HD.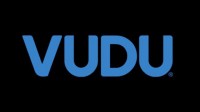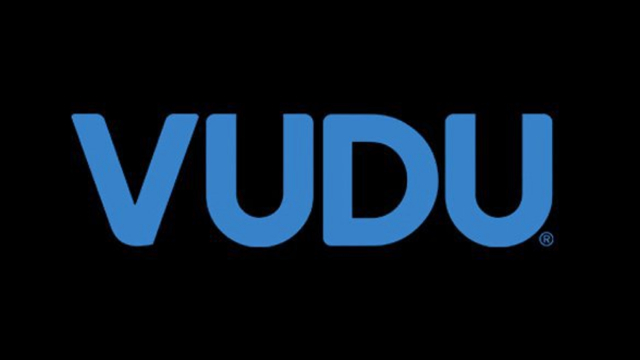 Fandango's core business is selling movie tickets, which has slowed during the COVID-19 pandemic. But the company has also "operated a competitor to Vudu in the transactional VOD space — FandangoNOW," reports Variety. "NBCU is expected to merge the operations of Vudu and FandangoNOW once the deal closes," but neither service will initiate immediate changes.
"Under the deal, Vudu will continue to provide the back-end infrastructure for the movie and TV sales and rentals on walmart.com."
The Vudu purchase "expands NBCU's digital-video business as it preps the national launch in July of Peacock, a streaming service that will have a hybrid free and paid model," Variety explains. Comcast launched an early preview of Peacock last week. "Meanwhile, in February, Comcast acquired Xumo, a free, ad-supported streaming service owned by Panasonic and Meredith Corp."
According to The Verge, FandangoNOW "had 60 million monthly visitors and contained more than 100,000 movies and TV shows as of December 2019. Fandango is trying to scale in order to compete with Amazon and Apple's iTunes, not subscription and ad-supported streaming services like Netflix or Tubi. Fandango wants to grow its streaming business in scale to reflect its current size as a ticket retailer — Vudu could be key to that goal." 
"Vudu has a large, built-in audience and a dedicated network of home video enthusiasts," notes The Verge. "The streamer is largely praised for using higher bit rates than other competitors and for its overall dedication to high streaming quality."
Fandango is expected to maintain a Vudu base in Sunnyvale, California, and offer positions to current Vudu employees.
Topics:
4K
,
Acquisition
,
Advertising
,
Amazon
,
Comcast
,
Coronavirus
,
COVID-19
,
Fandango
,
FandangoNOW
,
Flex
,
iTunes
,
Meredith Corp.
,
Movie Tickets
,
Movies
,
NBCU
,
NBCUniversal
,
Netflix
,
Panasonic
,
Peacock
,
Rentals
,
Retail
,
Streaming
,
Theaters
,
Ticketing
,
Tubi
,
TV Shows
,
Ultra HD
,
Video
,
VOD
,
Vudu
,
Walmart
,
Xfinity X1
,
Xumo