Amazon is so overwhelmed by orders that it's trying to slow down demand. CommerceIQ's Guru Hariharan said the growth of the last few months would ordinarily take years, comparing it to a "a run on the bank." Not all products are available, and some will take weeks to deliver. Amazon has earmarked supplies for Amazon Fresh and Whole Foods and, for some products, prioritized customers with recurring orders. It's also changed its website to discourage buying, even cancelling Mother's Day and Father's Day promotions.
The New York Times reports that, "for consumers, the changes have generated confusion just as people have turned more than ever to online shopping." To decrease demand, "in recent weeks, Amazon has run fewer ads on Google that drive customers to its site … [and] is paying less to media sites that review products that refer customers to its listings."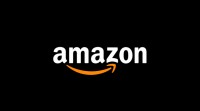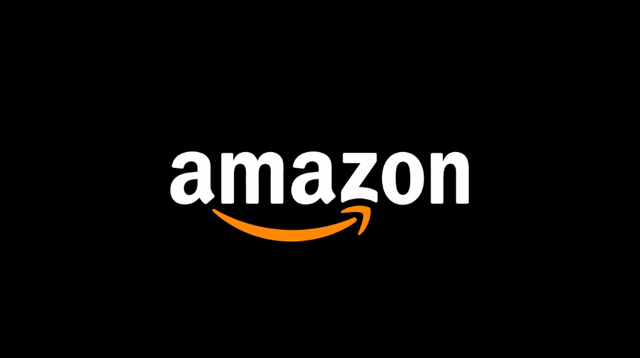 "They are trying to reduce demand, which is borderline insane, but I guess that is where we are," said Marketplace Pulse chief executive Juozas Kaziukenas. Amazon senior vice president of corporate affairs Jay Carney admitted this is a unique situation, which has prompted "exceptions to our normal approach to serving our customers."
Rakuten Intelligence reported that Amazon "orders were up almost 16 percent in just two weeks … and attendance among workers at Amazon's warehouses had fallen, making it more difficult to fulfill orders." On March 17, "Amazon told suppliers to stop sending in many items so that it could prioritize having workers and drivers handle household staples, medical supplies and other 'high demand' products."
Amazon also showed that products "deemed to be a low priority would take many weeks to arrive," which would give the company "more flexibility to fulfill orders and would suppress demand."
The Wall Street Journal reports that Amazon is "retooling its website" to dampen demand, first by removing "most of its popular recommendation widgets that show shoppers what other people with similar items in their basket also bought," said sources. In addition to canceling Mother's Day and Father's Day promotions, Amazon postponed its Prime Day shopping event and "scaled back coupons."
Sources stated that Amazon's executives have "said it could be more than two months before the company is running at pre-pandemic capacity, capable of meeting product demand across categories and shipping items in one or two days." Amazon also stopped its "Ship With Amazon program that focuses on shipping items on behalf of its third-party sellers to customers that aren't shopping on Amazon." The company now encourages third-party sellers to ship items themselves and is forgoing the fee it charges them to be part of the Ship With Amazon program.
Elsewhere, NYT reports that Amazon's workers have "raised urgent questions about how safe they were from the coronavirus" and even staged wildcat strikes, "the largest labor revolt in Amazon's history." This emboldens Amazon critic Stacy Mitchell, who published a scathing 2016 report on "Amazon's Stranglehold" with Olivia LaVecchia.
"The antitrust argument against Amazon is much more alive than the antitrust argument against Walmart ever was," Mitchell said. "There's a sense that we have to fix inequality or it will be the country's undoing. I'd hate to give up on this moment."
Related:
Judge Hands Setback to Amazon in JEDI Case, The Wall Street Journal, 4/17/20
Amazon's Jeff Bezos Wants to Test All Employees for Covid-19, Bloomberg, 4/16/20
Amazon Deploys Thermal Cameras at U.S. Warehouses to Scan for Fevers Faster, VentureBeat, 4/18/20