Since the coronavirus outbreak, Uber's business slumped between 60 and 70 percent. After saying in February that it expected to generate between $16 billion and $17 billion this year, the company now says it cannot forecast its revenue. D.A. Davidson senior research analyst Tom White said that, with regard to ride-sharing, "the whole country is going to be down 70 to 80 percent." The coronavirus has also highlighted a crucial labor issue: whether ride-share drivers are considered employees or independent contractors.
The New York Times adds that analytics firm Second Measure reported that spending on Uber rides slumped 83 percent in March. For now, both Uber and Lyft appear to be waiting it out, while "financial analysts expect the companies to cut back on marketing and the incentives they often offer for drivers."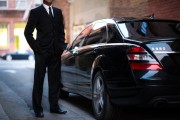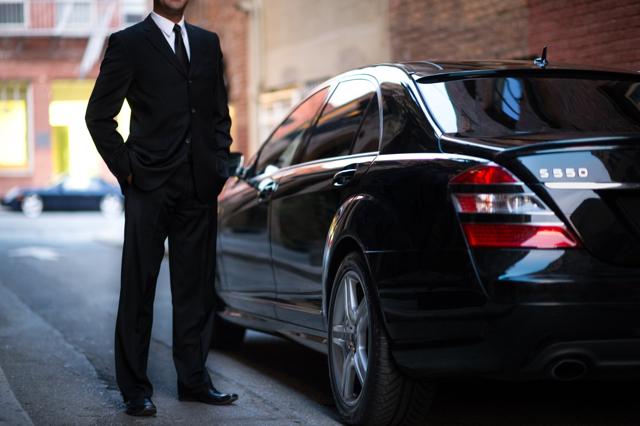 If the current "shelter-in-place orders continue through the summer, analysts said, layoffs or furloughs among the companies' thousands of office workers are possible." Delivery is one bright spot. According to Second Measure, "Uber Eats most likely surpassed Uber's ride-hailing business in sales by mid-March and jumped about 27 percent for the month," and Lyft also launched a temporary food delivery business, expanding it to 11 major cities.
Gridwise, however collected data from 30,000+ drivers that, "found that the average hourly earnings of drivers dropped 36 percent from the beginning of March to the middle of the month." At end of March, earnings were "still down 24 percent." Lyft suggested that their out-of-work drivers apply for jobs at Amazon, and Uber "suggested that out-of-work drivers try Uber Eats, or apply for work with Amazon and other delivery platforms."
Rideshare Drivers United labor organizer Ivan Pardo reported that it has "been flooded with requests for help from drivers who are trying to get unemployment benefits or file wage claims against Uber and Lyft."
Elsewhere, NYT reports that California governor Gavin Newsom "signed an executive order … directing the state's unemployment agency to help workers like Uber and Lyft drivers collect benefits under the federal program, known as Pandemic Unemployment Assistance." But U.S. Labor Department officials "have emphasized that only workers ineligible for traditional unemployment benefits can receive the federal pandemic assistance."
Under California's new state law, "drivers are considered employees in California and should be able to draw traditional unemployment benefits … [but] recourse to such assistance has been hampered … by the companies' refusal to provide routine documentation to the state as they fight the law in court."
"The states are caught in a hard place," said National Employment Law Project attorney Brian Chen. "This is what happens when ultrapowerful app companies with an army of well-paid lobbyists and lawyers are saying they're going to fight to the bitter end against workers' ability to demand rights under the law." NYT notes that, "allowing drivers to receive the new federal benefits rather than traditional unemployment assistance could help gig-economy companies like Uber and Lyft avoid significant costs in the future."