NBCUniversal has plumbed its vaults to fuel nearly 50 new FAST channels launching in July on Amazon Freevee and the new Xumo Play joint venture from NBCU parent Comcast and Charter Communications. The lineup, taken from NBCU's Television and Streaming and Global Distribution libraries, includes verticals for "Saturday Night Live," "Top Chef," "Keeping Up with the Kardashians" and "The Real Housewives," as well as Spanish-language programs from Telemundo. There are also nostalgia channels featuring "The Lone Ranger," "Little House on the Prairie" and "Murder, She Wrote," and genre-based streams of comedy, criminality and monsters.
B2B unit Xumo Enterprise will distribute this vast FAST portfolio to third-party services, beginning with Freevee, Variety reports, adding that "the new FAST channels will join NBCU's existing free linear services.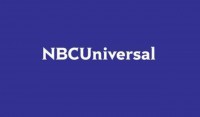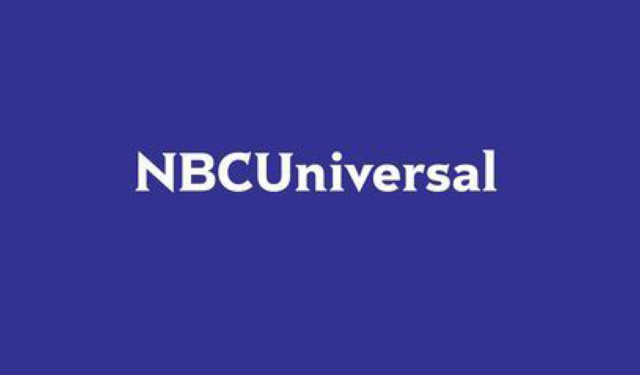 NBCU's Peacock streaming platform — which in February switched to subscription-only — also features FAST channels programmed with NBCU archival content.
"NBCUniversal is in the enviable position of owning a vast array of iconic shows that are not part of our broadcast and cable networks to curate a valuable portfolio of FAST channels," NBCUniversal Content Distribution President Matt Schnaars said in an announcement.
"These channels, with content from some of the most recognizable brands in television," he added, "will find an immediate audience in the growing FAST ecosystem, and create value for NBCUniversal, our distribution partners, and our advertisers."
Ryan Pirozzi, head of Amazon Freevee, said the platform "has grown into a destination" for FAST channels on "nearly any device including the Freevee app, Fire TV, and Prime Video," couching the four-dozen plus NBCU verticals as "hours of lean back content to enjoy." The NBCU press release lists all the channels.
"NBCU is the latest company to license content out to FASTs as it looks for modes of monetization while trying to build a profitable streaming business," writes StreamTV Insider, noting that "in January Warner Bros. Discovery signed deals with The Roku Channel and FOX's Tubi that covered 225 AVOD titles."
This month, Peacock made a deal with Vizio placing content on its FAST discovery channel, WatchFree+.
Topics:
Amazon Freevee
,
Amazon Prime Video
,
Archive
,
Charter Communications
,
Comcast
,
FAST
,
Fire TV
,
FOX
,
Library
,
Licensing
,
Matt Schnaars
,
NBCUniversal
,
Peacock
,
Real Housewives
,
Ryan Pirozzi
,
Saturday Night Live
,
Streaming
,
Telemundo
,
Television
,
The Roku Channel
,
Top Chef
,
Tubi
,
TV Series
,
Video
,
Vizio
,
Warner Bros. Discovery
,
WatchFree Plus
,
Xumo
,
Xumo Play