NBCUniversal just received a patent to track files, in real-time, shared by groups on peer-to-peer networks, part of an anti-piracy effort. "Early detection of high volume peer-to-peer swarms," the title of the patent, looks for a popular swarm so that the copyright holders can take action before it is "too late to do much good." Detection relies on a data feed of peer-to-peer swarm activity, augmented by a data analytics engine that processes the data to identify swarms with parameters exceeding a threshold.
Gadgets 360 notes that the patent, issued by the United States Patent and Trademark Office (USPTO) reveals the system "can include a pre-processing section for conditioning the swarm data for the analytics section" as well as a "verification section that confirms that the peer download file matches the target file."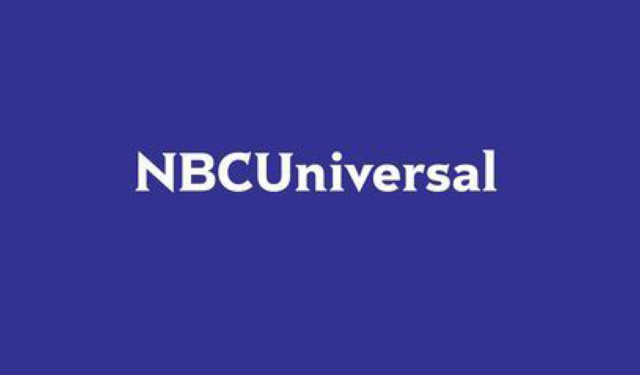 According to NBCUniversal, "P2P infrastructure has many advantages" but is also the source of much piracy, "considered to be one of the biggest losses incurred by content owners, estimated to be in billions of dollars annually." NBCUniversal applied for the patent in 2009.
In addition to piracy, says TorrentFreak, "the high volume traffic generated by BitTorrent pirates also poses a problem for ISPs." According to the patent filing, "Pirates tend to strain the network, which can become costly in terms of resources." Also noted is that "swarm data can be used to provide real-time business intelligence, to be utilized for business advantages… [and] the anti-piracy efforts can include takedown messages to ISPs, which are already quite common today."
TorrentFreak notes that the "most controversial" aspect of the patent is "the suggestion to use swarm data to limit or block file-sharing traffic," which "may be useful for ISPs to save costs."
"Alternatively, the network provider may proceed to diminish or cap network resources once some limit of data activity is met," it says. "In certain aspects the processing for the high risk swarms also indicates the high volume swarms and allows for traffic shaping for the ISPs."
Because the patent was filed seven years ago, the technology might well be dated, suggests TorrentFreak, which also points out that, "Net Neutrality advocates are not going to be pleased with such an implementation," even though the FCC allows ISPs to block unlawful file sharing traffic.
Topics:
Anti-Piracy
,
BitTorrent
,
Copyright
,
Data Analytics
,
FCC
,
File Sharing
,
Internet
,
ISPs
,
Movies
,
NBCUniversal
,
Net Neutrality
,
P2P
,
Patent
,
Peer-to-Peer
,
Piracy
,
Pirates
,
Swarm
,
Swarm Data
,
Takedown Messages
,
TV Shows
,
U.S. Patent Office
,
USPTO
,
Video