NBC plans to launch its free, ad-supported NBC News Now streaming service in early May. The service will be available to everyone, whether or not they subscribe to NBCUniversal cable networks. "It will be something you can access on Apple TV or Roku or any of those other boxes," NBC News president Noah Oppenheim told a crowd at SXSW in Austin, Texas. "We are going to launch with 8 hours of programming, including live updates at the top of every hour, and when breaking news mandates, we'll go up live as well."
"So, for folks who don't have a traditional cable subscription it will be a great way to access the reporting of NBC News," he added.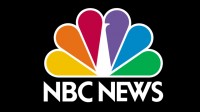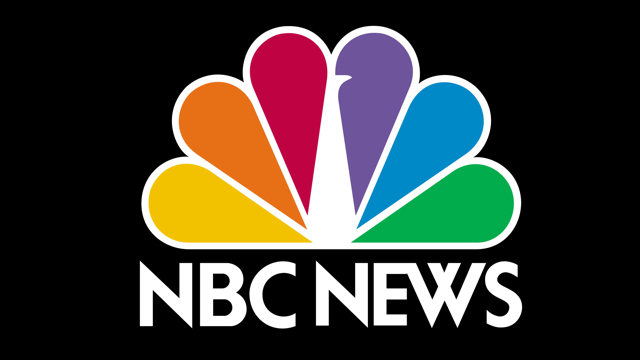 "CBS News and ABC News have also launched live news streaming services," notes Broadcasting & Cable. "Those news operations do not have a 24-hour cable news network like NBCU's MSNBC."
In addition to the CBSN and ABC News Live services, Fox News Channel launched subscription-based Fox Nation last year and CNN has begun streaming live feeds of important news.
"The rush to broadband comes, however, as multiple swaths of news aficionados are getting their news video online," reports Variety. "Approximately 93 percent of adults get at least some news via mobile or desktop, according to a June 2018 study from Pew Research Center."
"We will be doing original work that will be specific for the streaming service," explained Oppenheim, but "we will be drawing from the reporting that takes place across all the other NBC News properties. We will actually be reaching into other corners of NBCUniversal, E News, sports, you name it, for some of that content."
NBC News will also have access to international reporting, since it is a shareholder in Euronews and parent Comcast acquired Sky. "The combination of Sky News and NBC News makes us the largest news operation in the world," Oppenheim said.
Topics:
ABC News
,
ABC News Live
,
Ad-Supported
,
Apple TV
,
Broadband
,
Broadcast
,
Cable
,
CBS News
,
CBSN
,
CNN
,
Comcast
,
Cord Cutters
,
Euronews
,
Fox Nation
,
MSNBC
,
NBC
,
NBC News Now
,
NBCUniversal
,
Noah Oppenheim
,
Pew Research
,
Roku
,
Sky News
,
Streaming
,
SXSW
,
Television
,
Texas
,
Video