A group of U.S. music organizations — including the Recording Industry Association of American (RIAA), the Recording Academy, the National Music Publishers Association, the Music Managers Forum, the American Association of Independent Music, and a dozen more — penned an angry letter to Amazon founder and chief executive Jeff Bezos and Twitch chief executive Emmett Shear. Their complaint is that the Amazon-owned Twitch, a popular live-streaming platform, is not securing synch and mechanical licenses for its Soundtrack tool.
Variety reports that the letter also accuses Twitch, among other claims, of "allowing and enabling its streamers to use our respective members' music without authorization, in violation of Twitch's music guidelines."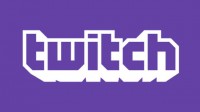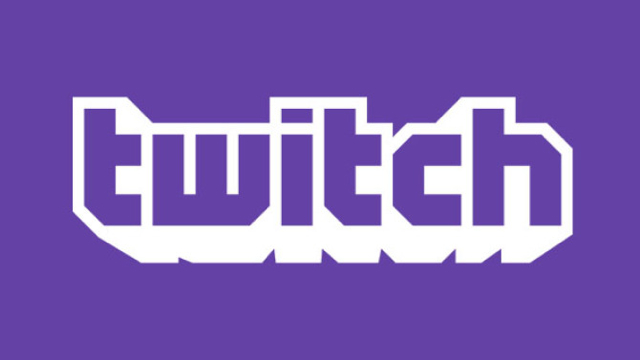 Formerly a gaming platform, Twitch became a destination for live-streaming music during the COVID-19 pandemic. Its new Soundtrack tool offers "licensed music for millions of songs from certain independent labels" but does not have deals with the three major music companies or other rights-holders.
The letter stated that, "Twitch appears to do nothing in response to the thousands of notices of music infringement that it has received nor does it currently even acknowledge that it received them, as it has done in the past."
Twitch has denied some of the claims, saying it has "partnered with dozens of labels, music distributors and promoters to ensure artists and songwriters have these opportunities" during the pandemic, and that it "continued to support the music economy by paying royalties to performing rights organizations like ASCAP, BMI, SESAC, and GMR, and licensing fees to labels and publishers for the use of music in Twitch's own productions and projects."
It stated that, "Soundtrack is not only a fully-licensed way for streamers to play great music in their live streams but also an important discovery tool for independent artists and labels" and added that, "Twitch responds to each valid DMCA notification it receives by removing the allegedly infringing content expeditiously in compliance with DMCA requirements."
In a statement to Variety, RIAA chairman and chief exec Mitch Glazier responded that, "Twitch continues to turn a blind eye to the same users repeatedly violating the law while pocketing the proceeds of massive unlicensed uses of recorded music."
He added that the letter's signatories are "concerned by your responses to questions regarding licensing made during the House Judiciary Committee hearing on July 29, 2020 … [noting] you failed to confirm whether Twitch has acquired any licenses to make copies of musical compositions or digital performances of any sound recordings on your platform."
Streamlabs and Stream Hatchet reported that "Twitch delivered some 5 billion hours of live-streamed content in the second quarter of 2020, a dramatic 83 percent year-over-year surge." According to eMarketer, Twitch, purchased by Amazon in 2014 for $970 million, "is expected to top 40 million U.S. users by 2021."