With the goal of disrupting the banking business in China and making it easier for small businesses to get loans, Alibaba co-founder Jack Ma created Ant Group. Now, the Alibaba spinoff is set to raise $34 billion by selling shares in Hong Kong and Shanghai in what is expected to be the largest initial public offering (IPO) on record. After the IPO, the company will be worth around $310 billion. At its size, Ant is a target for Chinese regulators at the same time that some government funds are Ant shareholders.
The New York Times reports that, "these days, Ant talks mostly about creating partnerships with big banks, not disrupting or supplanting them." Fraser Howie, co-author of "Red Capitalism: The Fragile Financial Foundation of China's Extraordinary Rise," stated that although some investors "see Ant as a buzzy Internet innovator … the risk is that it becomes more like a heavily regulated 'financial digital utility'."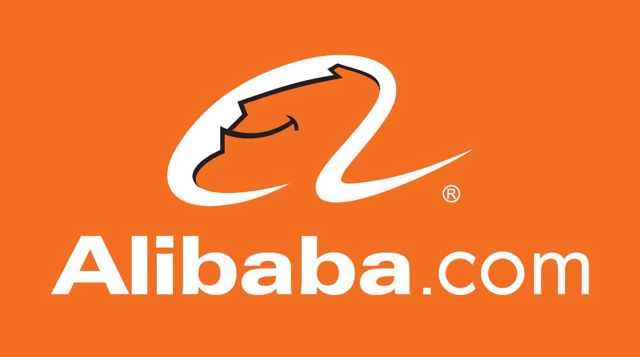 Over the years, Alibaba and Chinese regulators have sparred over a number of issues; this summer its Supreme Court "capped interest rates for consumer loans, though it was unclear how the ceiling would apply to Ant."
China's central bank is also developing a virtual currency that will likely be a rival to Alibaba's Alipay as well as WeChat's payment system. Ma once bragged that he never took money from the Chinese government but, now, "funds associated with China's social security system, its sovereign wealth fund, a state-owned life insurance company and the national postal carrier hold stakes in Ant."
They will all profit from the upcoming IPO. Howie noted that, with regard to Ant, "the line between state-owned enterprise and private enterprise is highly, highly blurred."
The Wall Street Journal reports that Ant aims to raise $17.2 billion each in Hong Kong and Shanghai, "based on prices of 68.8 yuan and HK$80 respectively per share." The company could raise up to about $5.2 billion more "if underwriters exercise their option to purchase up to 15 percent more shares in an arrangement known as a green shoe."
Ant finished selling shares in Shanghai, "with 80 percent of the offering going to so-called strategic investors, who will commit to hold the shares for at least 12 or 24 months." Hong Kong stock will begin trading on November 5. Alibaba will buy about $7.6  billion worth of shares, to keep its stake in Ant at about one-third.
Ma and "members of Ant's top management will collectively own 39.5 percent of Ant after the IPO, before the exercise of any green shoe."
The IPO would dwarf Saudi Aramco's $29.4 billion of shares, the current largest IPO, as well as the $25 billion raised by Alibaba Group in 2014. According to Peterson Institute for International Economics research fellow Martin Chorzempa, Alibaba has "single-handedly modernized China's financial infrastructure," including an escrow service that "now processes trillions of dollars in payments annually." It also "runs one of the world's largest money-market funds and facilitates small loans to hundreds of millions of consumers and small businesses."
The U.S. is pushing back, with the State Department, "recently propos[ing] to an interagency panel that Ant be put on a trade blacklist."