Amazon has been quietly testing what it hopes will be an improved means of viewing Flash video content on mobile devices. For the past six months, some Kindle Fire users have been provided with an "experimental streaming viewer" option when they attempt to access video clips on sites including CBS.com, Fox.com and NBC.com. The Silk browser for Kindle Fire enables the streaming by splitting the workload between the mobile devices and Amazon cloud servers.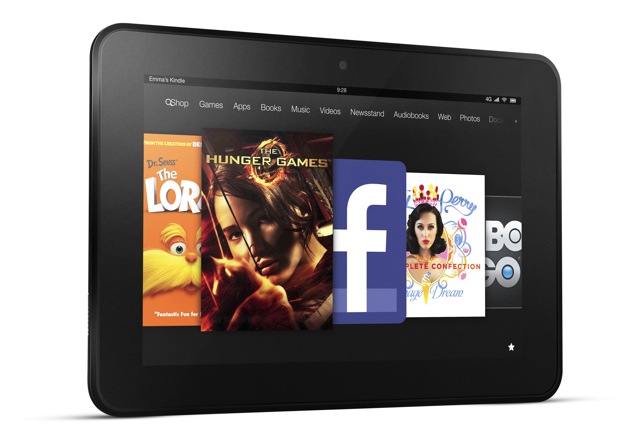 "We also wanted to use the cloud to offer new features or capabilities that solve customer frustrations — one we heard often from customers was that they wanted to view Flash content," explains Kurt Kufeld, head of Amazon's Silk browser team.
"Amazon is not the first to consider such an approach," reports AllThingsD. "Splitting the workload between the cloud and local computing has long been done by Opera and others as a way to save data, while iSwifter used a streaming approach to deliver Flash content to Apple devices, which have no Flash support."
"Because this feature is built on the AWS cloud, expanding our list of available sites is as simple as a configuration change that immediately propagates to customer devices and we can scale out elastically based upon customer demand," says Kufeld. "It's still early days but we're very excited about this feature."
Amazon streamed 1.4 million minutes worth of video in the first month and has slowly been expanding the viewer option to a few dozen sites.
"We heard from a lot of customers that they were disappointed when Adobe chose to stop supporting Flash in mobile devices, so we've since been working hard to develop a solution for supporting Flash without compromising performance, security, stability or memory," according to Kufeld.