Meta Platforms has agreed to sell Giphy to Shutterstock for $53 million in net cash, winding down a yearslong legal battle with the UK Competition and Markets Authority, which ordered the divestiture. Shutterstock, which licenses photos and other image content, said Giphy adds 1.7 billion in daily mobile users and global partners that include Meta's own Instagram, Facebook and Whatsapp in addition to Microsoft, Samsung, Twitter, TikTok, Slack and Discord. Meta acquired Giphy in 2020 for $315 million and was one year later ordered by the UK CMA to unwind the deal, citing antitrust issues.
Meta (then known as Facebook) appealed, but the decision was affirmed in 2022. The CMA said the purchase of Giphy "would significantly reduce competition in two markets." It also argued the deal removed a "potential challenger in the UK display-ad market, while also giving Meta the ability to further increase its substantial market power in social media."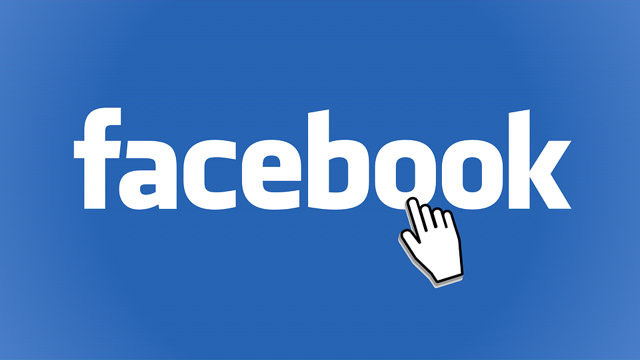 "Shutterstock said it plans to fund the deal, slated to close in June, with cash on hand and its revolving credit facility, adding that Meta is entering into an API agreement to ensure continued access to Giphy's content across its platform," writes The Wall Street Journal.
"Meta's divestiture of Giphy and business-software provider Kustomer earlier this month come as the social-media company enters what Chief Executive Mark Zuckerberg called a 'year of efficiency,' bringing significant job cuts and its first sales increase in nearly a year."
The $53 million sale represents "a significant loss for Meta," CNBC points out, noting that "Shutterstock's shares rose nearly 2 percent in morning trading Tuesday." CNBC writes that "Giphy, which is a platform for searching for and using animated images in messaging apps, was well-integrated into Meta's ecosystem, and had been an acquisition target for the social-media company years before Meta acquired it in 2020."
Ars Technica says "Meta has been challenged to find a suitable Giphy buyer at a time when GIFs are perceived to be less trendy than three years ago," though it wrote approvingly that "the GIF library has found a fitting future owner in Shutterstock," while characterizing Meta's $262 million loss as a "fire sale."
Meta will inevitably get a tax write-off from a loss that is a rounding error for a company that logged Q1 profit of $5.7 billion. The Giphy loss pales next to the $1.3 billion EU fine for data privacy violations Meta was hit with this week, which the company says it will fight to reverse.
Topics:
Advertising
,
Antitrust
,
Competition
,
Competition and Markets Authority
,
Data Privacy
,
Discord
,
European Union
,
Facebook
,
Fine
,
GIF
,
Giphy
,
Instagram
,
Kustomer
,
Mark Zuckerberg
,
Meta Platforms
,
Microsoft
,
Photo
,
Privacy
,
Samsung
,
Shutterstock
,
Slack
,
Social Media
,
TikTok
,
Twitter
,
United Kingdom
,
WhatsApp