Despite moving a significant portion of its chip work in-house, Apple is extending its chip-supply contract with Broadcom in a deal estimated to be worth more than $15 billion with plans to run through 2026. The chip manufacturer will provide Apple with components for wireless connectivity, including 5G radio-frequency. There had been speculation that Apple planned to phase out Broadcom. Some see the deal as Apple's capitulation to political pressure to source more U.S. manufacturing. Broadcom's 5G-capable manufacturing hubs are located in U.S. cities including Fort Collins, Colorado, where Broadcom has a major facility.
"Apple, the world's largest maker of consumer electronics by annual revenue, makes up 20 percent of Broadcom's revenue," writes The Wall Street Journal, noting "shares in Broadcom rose around 2.5 percent Tuesday" on the news, and that "the stock has been trading near record highs."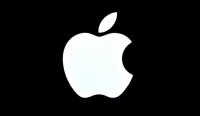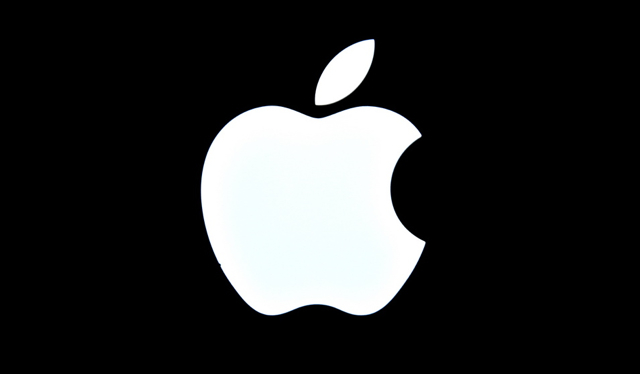 "All of Apple's products depend on technology engineered and built here in the United States, and we'll continue to deepen our investments in the U.S. economy because we have an unshakable belief in America's future," Apple CEO Tim Cook said in a news announcement.
While most of Apple's manufacturing and assembly is done in China, some of the larger facilities it deals with there — including Foxconn and Wistron — are headquartered in Taiwan. Apple has diversified into Vietnam and India in recent years as the U.S. relationship with China has soured.
WSJ says "the company faces challenges in remaking its supply network to be more American-made," since "only about 12 percent of the world's chips are produced in the U.S.," although the $53 billion CHIPS Act of 2022 aims to change that dynamic. "Cook said in December that the company would be the largest customer of new chip factories TSMC is building in Arizona that are expected to cost $40 billion," WSJ writes.
But Apple counters that it "already helps support more than 1,100 jobs in Broadcom's Fort Collins FBAR filter manufacturing facility, and the partnership will enable Broadcom to continue to invest in critical automation projects and upskilling with technicians and engineers."
Apple claims to support more than 2.7 million U.S. jobs "through direct employment, developer jobs in the thriving iOS app economy, and spending with more than 9,000 U.S. suppliers and manufacturers of all sizes in all 50 states across dozens of sectors."
"This deal is part of the previous commitment to American manufacturing Apple announced in 2021 in which it pledged $430 billion to the U.S. economy over a five-year period," reports TechCrunch, pointing out that Apple said in its announcement that it is "on track to hit that goal."
Topics:
5G
,
App
,
Apple
,
Arizona
,
Broadcom
,
China
,
Chip
,
CHIPS Act
,
Colorado
,
Consumer Electronics
,
Economy
,
Engineer
,
Fort Collins
,
Foxconn
,
India
,
iOS
,
Manufacturing
,
Mobile
,
Semiconductor
,
Taiwan
,
Tim Cook
,
TSMC
,
United States
,
Upskilling
,
Vietnam
,
Wireless
,
Wistron