Marriott International has teamed with Yahoo to launch what is being called the hospitality industry's first media platform. The Marriott Media Network aims to help advertisers reach consumers by placing ads on hotel websites with plans to eventually harness the power of TV sets in hotel rooms. Using what is considered "first party data" — interaction derived from consumer interaction with brands (in this case, the hotel chain's guest data) — the  Marriott Media Network is designed to fill a void left by privacy changes at companies like Apple and Google that will block third-party cookies and ad tracking.
Walmart, Kroger, CVS and DoorDash are among the "growing range of businesses" creating their own media networks to help advertisers reach customers, according to The Wall Street Journal, which writes that "net ad revenues for retail media advertising in the U.S. will grow to more than $60 billion in 2024 from $41 billion this year," with Amazon continuing to be the dominant market force, drawing a projected "77 percent of the spend this year."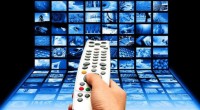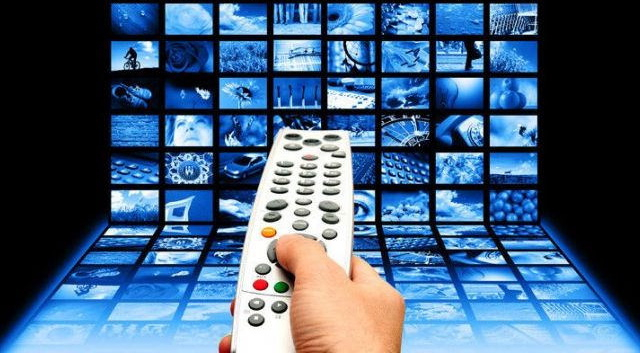 Winning a slice of that pie "will mean big dollars," WSJ says, noting agencies including Publicis and WPP "have increased investments and partnerships related to retail media."
Mariott's new omnichannel cross-platform advertising solution will be available this month to pilot advertisers in the U.S. and Canada, where the program will initially launch before expanding to other markets. The service will offer curated messaging and content experiences to "high-intent travelers" at all stages of their "travel journey, including throughout their path of purchase, pre-arrival and during their stay," the Marriott said in a press release.
The Marriott network "is expected to feature premium inventory spanning its owned channels including display, mobile, video, email and digital out-of-home (in-room television and digital screens) when fully deployed," according to WSJ.
Eventually, the network is expected to "allow placements on TV screens in the rooms, on its Wi-Fi portal and on other digital screens in the lobbies, gyms and bars," says WSJ, noting Marriott has 164 million members of its loyalty program and knows their travel plans.
Yahoo will serve as the portal through which potential Marriott Media Network advertisers can shop for media space and availabilities, managing ad inventory and marketing the network to advertisers. Yahoo chief business officer Iván Markman said that his company is well-positioned to supply "an end-to-end demand and supply solution for the cookieless world."
Topics:
Ad Tracking
,
Advertising
,
Amazon
,
Apple
,
Canada
,
CVS
,
Display Advertising
,
DoorDash
,
Email
,
Google
,
Hospitality
,
Hotels
,
Iván Markman
,
Kroger
,
Marriott
,
Marriott Media Network
,
Mobile Advertising
,
Pilot Program
,
Privacy
,
Publicis
,
Retail
,
Travel
,
Walmart
,
Wi-Fi
,
WPP
,
Yahoo