Lucasfilm is developing real-time motion capture technology used in video game development that it believes it can combine with film production. In the long term, these combined technologies could eliminate the need for much of the post-production process as most of the work can be done in real-time. In addition, the potential exchange of elements in video games and films will allow viewers to tailor their movies while they watch.
"Over the next decade video game engines will be used in filmmaking, with the two disciplines combining to eliminate the movie post-production process," reports The Inquirer. "That rather ambitious claim comes from Lucasfilm, the California production company responsible for the 'Star Wars' franchise."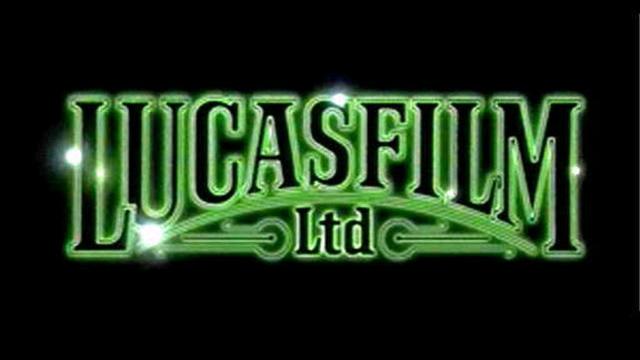 Developments in computer graphics have enabled Lucasfilm to transfer its techniques to the filmmaking process, moving video game elements into movie production, announced Kim Libreri, the company's chief technology strategy officer. The capture of real-time motion and video game engine graphics will be used more in filmmaking, allowing effects in post-production to overlap in real-time.
Real-time motion capture makes use of special cameras that record the motion of the reflective points on a special suit. These cameras calculate the motion of the underlying figure that it will use for computer-generated characters.
The process of recording motion and visualizing the actor's performances in real-time allows for virtual production and shots on virtual scenes. Ultimately, this technology will eliminate the post-production process.
"We think that computer graphics are going to be so realistic in real-time computer graphics that, over the next decade, we'll start to be able to take the post out of post-production; where you'll leave a movie set and the shot is pretty much complete," Libreri said.
Lucasfilm and Industrial Light & Magic created a prototype short film in eight weeks using the game engine process that generated footage at 24 frames per second.
"The prototype was a film created on a games engine and a vision statement for where ILM would like to go in the future, and at the same time how Lucasfilm is getting into the same generation of console hardware," explained Libreri. The two companies later worked on a Lucasarts "Star Wars" video game called "1313," that Lucasfilm used to demonstrate real-time motion capture, creating the potential to use this technology in movies and replace the post-production process.
"If you combine video games with filmmaking techniques, you can start to have these real deep, multi-user experiences," noted Libreri. "Being able to animate, edit and compose live is going to change the way we work and it's really going to bring back the creative experience in digital effects."
A demonstration of the real-time capture process can be found on YouTube.