Intel's new Core i9 is the first consumer desktop processor with 18 cores and 36 threads in a single chip, ideal for today's world of 4K video and virtual reality. Cores and threads allow a CPU to accomplish dedicated tasks at the same time, without sacrificing performance, and the Core i9 is progress for creators doing video editing, running virtual reality experiences, compiling code and, especially, for live-streaming video games. Intel is also fighting off Advanced Micro Devices (AMD), a rival in computer processors.
Wired says the "$1,700 monster truck CPU" will help Intel "[lead] at the high end of consumer PCs," which is important because "eventually, that's the only end that will be left." Gartner reports that PC sales are at their lowest levels since 2007, because "tablets and smartphones can now handle the bulk of home computing chores, while affordable, low-power Chromebooks pick up whatever slack remains."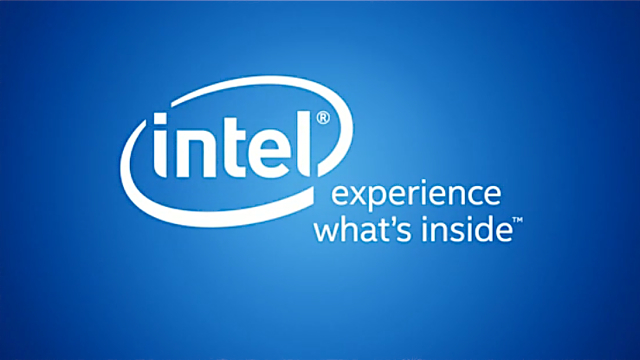 According to Gartner analyst Mikako Kitagawa, "vendors who do not have a strong presence in the business market will encounter major problems, and they will be forced to exit the PC market in the next five years."
But, adds Moor Insights & Strategy analyst Patrick Moorhead, "the high-end desktop market is on fire … about 30 percent bigger than it was five years ago." Growth is due to 4K, 360-degree video and virtual reality — "really the only kind of computing left for which you truly need a traditional computer."
Wired believes that, although "most PC owners won't be able to take full advantage" of the Core i9, Intel's new "Core X exists less for the present than it does for the future, one in which 'extreme' becomes normal, because there's nothing else left."
Bloomberg reports that Intel is trying to block "a fledgling attempt by [AMD] to compete in the market for high-end personal computer processors." Intel's "only competition in PC processors" is AMD, which has "demonstrated its new Ryzen product outperforming Intel chips." Both companies are aiming for the same market: "video game enthusiasts and others who are willing to pay for the best computer performance," a market expected to grow as much as 20 percent annually.
Up until now, Intel has dominated with more than 80 percent market share and "higher average selling prices in PC chips," forcing out all competitors but AMD, which "hasn't turned a profit in five years."
Topics:
360-Degree Video
,
4K
,
Advanced Micro Devices
,
AMD
,
Chromebooks
,
Computer Chips
,
Core X
,
CPU
,
Gartner
,
Intel
,
Intel Core i9
,
Live Streaming Video
,
Mikako Kitagawa
,
Mobile
,
Moor Insights & Strategy
,
Patrick Moorhead
,
PCs
,
Processors
,
Ryzen
,
Smartphones
,
Streaming
,
Tablets
,
Video
,
Video Games
,
Virtual Reality