Intel and Ovum released a report outlining predictions on the growth of 5G over the next ten years, highlighting that 90 percent of 5G data will be used for video, peaking in 2028. Virtual reality and augmented reality, however, will gradually grow, displacing video as the source of 90 percent of 5G. Intel is the most bullish on gaming, predicting that, "gaming will be at the forefront of 5G-led innovations." Ovum noted that use of 5G bandwidth by video will increase due to improved resolution among other factors.
VentureBeat reports that Ovum believes video's growth will "also include additional embedded media and immersive experiences that improve the experience, and video viewing time will increase." Ovum further forecasts that, "user demand for video data alone will grow from a monthly average of 11.7GB per 5G subscriber in 2019 to 84.4GB in 2028," at which point it will represent 90 percent of all 5G traffic.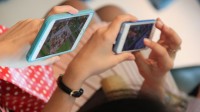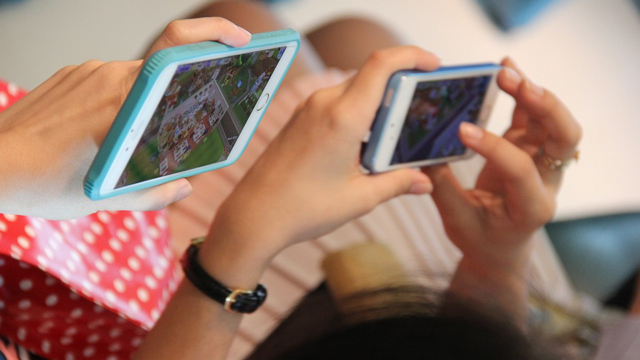 Intel and Ovum list a variety of ways that video viewers will be able to enjoy immersive experiences, including "responsive haptic clothing," that will drive new 5G use cases.
Intel also expects that 5G will unleash "a new dawn of VR-driven experiences … as early as 2025," with wireless VR/AR headsets and a variety of sensory experiences. With 5G, augmented reality experiences will also grow, initially by connecting people via "virtual items, virtual characters, and augmented contextual information," which are already available with "AR stickers." But the companies predict that, by 2028, AR games will dominate "more than 90 percent of 5G AR revenues," or around $36 billion globally.
VB notes that this is "a fascinating suggestion, given that AR today is all but exclusively seeing interest from industrial and enterprise customers." AR is very data-intensive; the report states that, "one minute of AR will consume 33 times more traffic than one minute of 480p video."
According to Intel, "initially, users will see mobile cloud gaming become a reality, as cloud-based servers do the heavy graphics and AI lifting for less powerful mobile devices." "By 2028, the companies expect that 5G mobile games revenue will be $100 billion per year," it added.
Although 5G has been pegged as crucial for smart vehicles, cities and industries, the Intel/Ovum report identifies, "the vast majority of 5G data won't be self-driving car controls or coordinated IoT sensors, but rather video, VR, and AR." For now, companies are simply trying to get 5G products into the marketplace, with Intel focused on delivering 5G modems and rival Qualcomm on producing smartphones.