By the end of the year Google plans to release its own smartphone, which will compete directly with the Apple iPhone and extend the company's reach into hardware. Google is presently in talks with carriers about the branded phone. Its Android operating system already powers 80 percent of smartphones sold around the world in phones made by, among others, Samsung, LG and Huawei's Google Nexus brand. With its new smartphone, Google will take charge of design and manufacturing as well as software.
The Telegraph notes that because so many phone makers utilize the Android operating system, Google has "struggled to ensure consistency," including making sure manufacturers make timely updates. By offering its own phone, Google will not only be able to guarantee up-to-date software, but also include its own search engine and the Google Play app, thus "securing the future of [its] services."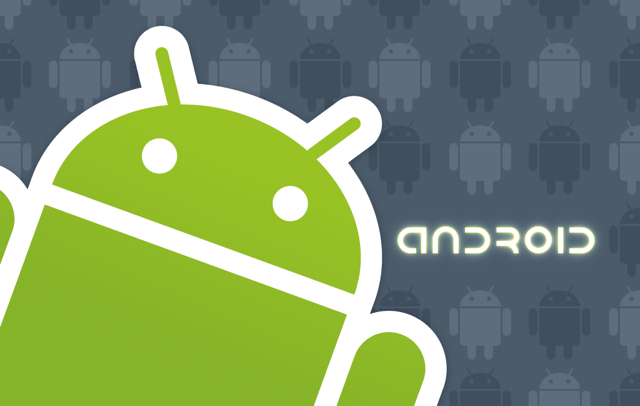 "They are concerned that Android is fragmenting, that it needs to become a more controlled platform," said CCS Insight analyst Ben Wood. "I think they'll seek to control it more, more like Apple." Apple still dominates the high-end smartphone market.
Although Google is known for software, its moves into hardware include the release of a tablet computer and laptops as well as hiring former Motorola president Rick Osterloh to lead a new hardware division. Google chief executive Sundar Pichai, who last month revealed that the company is "investing more effort" into phones, also states that it will "continue to support the Google-backed Nexus smartphones," manufactured by Taiwanese company HTC.
In April, the European Commission charged Google with monopoly abuse, "using the success of Android and the Google Play store to push its search engine and Chrome Web browser." The Telegraph opines that, Pichai's assertion that the company will continue to work with other phone manufacturers "could add an extra dimension to EU claims that Google has abused Android's dominance." The EU could fine Google as much as 10 percent of its $75 billion revenue.
Topics:
Android
,
Apple
,
Apps
,
Ben Wood
,
Browser
,
CCS Insight
,
Chrome
,
Design
,
European Commission
,
European Union
,
Google
,
Google Play
,
HTC
,
Huawei
,
iPhone
,
Laptops
,
LG
,
Manufacturing
,
Mobile
,
Mobile Carriers
,
Monopoly
,
Motorola
,
Nexus
,
Operating System
,
Phone Carriers
,
Rick Osterloh
,
Samsung
,
Search
,
Smartphone
,
Software
,
Sundar Pichai
,
Tablet
,
Taiwan