In June, the European Union fined Google €2.4 billion ($2.9 billion) over the practice of favoring its own services through Google Search results. Now, the tech behemoth has said it has complied, submitting details of how it will end its anti-competitive practices. The European Commission gave Google until September 28 to stop the practices, after which the company would be fined as much as 5 percent of Alphabet's average daily worldwide turnover, estimated at about $12 million per day, based on its 2016 turnover of $90.3 billion.
Business Insider reports that, according to an EU executive, "Google will continue to be under an obligation to keep the Commission informed of its actions by submitting periodic reports." ICOMP, which describes itself as "an industry initiative for organizations and businesses involved in Internet commerce" aimed at promoting "competition, transparency, data privacy, security and respect for intellectual property protection," stated that "regulators should publicize Google 's proposal."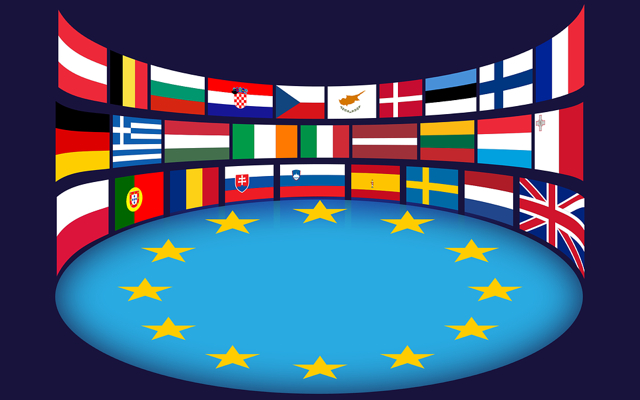 "These affect everyone in the online and mobile worlds, so they must be made public for evaluation," said ICOMP head Michael Weber.  The EU is also taking a close look at Google's smartphone operating system Android.
The Wall Street Journal reports that the EU left it up to Google to decide how to comply, and that neither the Commission nor Google have provided any details of the latter's proposal. The EU first opened the case against Google in 2010, and, since then, the tech titan "has made at least three separate settlement offers — only to watch them fall apart because the EU's executive arm ruled them insufficient, often under political pressure from Germany and France."
Its "final binding offer," made in February 2014, "would have changed results pages that display Google shopping ads to also include shopping results from rival companies," which would appear "in a shaded box next to Google's shopping ads." This settlement would include "specialized results for local search" in addition to shopping, but the latest fix does not.
At the time, "rivals from the German publishing business, but also from American firms such as Yelp" lobbied against the settlement, saying that, "the placement they would receive — to the right of Google's own results — wasn't prominent enough," and that "Google would make them bid for the space via an auction mechanism, essentially making money from the settlement."
With regards to Google's latest proposal, its competitors could "again file complaints" and the Commission could penalize it for not complying.