Google Shopping is introducing new tools to help merchants and brands improve online sales performance. A Shopping Experience Scorecard will provide retailers the opportunity to earn a "Trusted Store" badge. In addition, Google is offering data analytics, including a conversion rate measurement tool, a price comparison feature and shipping and return overview pages. Since revamping its market portal as Google Shopping in 2019, the company has been trying to make it easier for users to "research and buy" using Google Search.
The Trusted Store badge is "much like the ratings programs on Amazon or eBay, providing more insight into the performance of each seller, which can play a big role in guiding shopper activity," writes Social Media Today.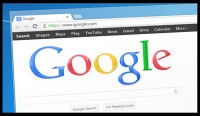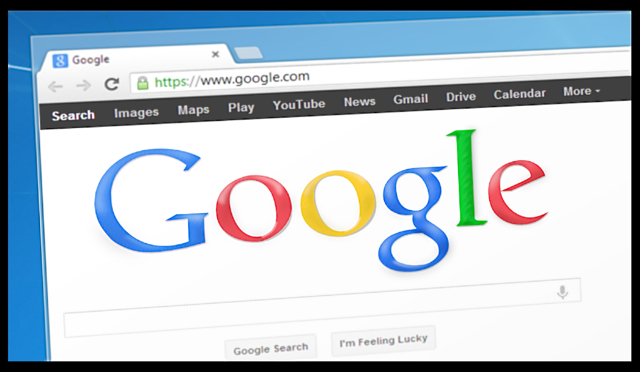 Merchants will receive a Trusted Store badge based on ratings "for their performance across metrics relative to other merchants, including but not limited to shipping speeds, shipping and return costs, and return windows," Google Shopping vice president and GM Matt Madrigal explains on the company's Shoptalk blog, noting the badges "will appear alongside their free product listings on the Shopping tab."
With the new conversion reporting tool, Google is propagating to the free Merchant Center dashboard data on impressions, traffic and sales a listing generates. The product pricing insights tool uses machine learning to suggest pricing — complete with predicted impressions, clicks, conversions and profits — allowing price comparisons against comparable products.
Local product insights are "coming soon" to show mom-and-pops their most-viewed products, Madrigal writes, noting "this will help brick-and-mortar retailers."
Noting that it's still a challenger, Google Shopping "has slowly been chipping away at Amazon's dominance," Modern Retail writes, citing a November Morgan Stanley survey indicating "57 percent of respondents researched a new product on Google platforms like Search and YouTube. In the same period, the number of Amazon Prime subscribers who have used Google for these searches rose to 56 percent from 51 percent."
Google Pay was relaunched in 2020, and last year the company "announced that it would allow products from brands that use WooCommerce, GoDaddy and Square to automatically show up on its search results," Modern Retail writes, noting that "since Google Shopping has shifted away from being a paid-only shopping ad platform to being commission-free for sellers in 2020 and mixing in organic search results, it has become easier to distinguish ads on Google than on Amazon."