As part of its efforts to expand in Asia and compete with Amazon, Google is investing $550 million in Chinese e-commerce platform JD.com. The partnership will include the Google Shopping advertising platform promoting JD.com products, which should help the Beijing-based Jingdong (formerly 360buy) reach beyond China and Southeast Asia markets to the U.S. and Europe. Google has been ramping up investments across Asia. The company recently invested in Indonesian ride-hailing company Go-Jek, and is reportedly considering an investment in Indian e-commerce upstart Flipkart.
"Company officials said the agreement initially would not involve any major new Google initiatives in China, where the company's main services are blocked over its refusal to censor search results in line with local laws," reports Reuters. "JD.com's investors include Chinese social media powerhouse Tencent Holdings Ltd., the arch-rival of Chinese e-commerce leader Alibaba Group Holding Ltd., and Walmart Inc."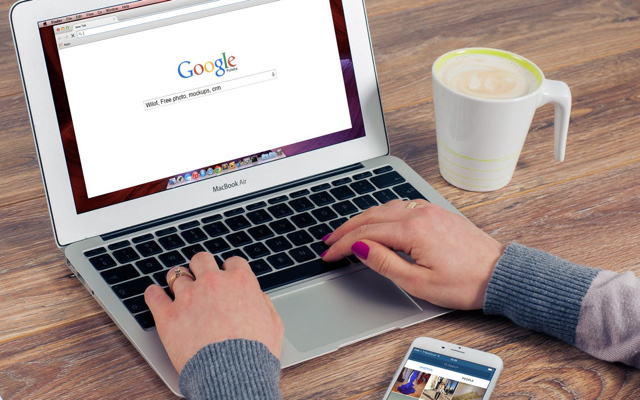 "Google pulled its search engine out of China in 2010, deciding that it would no longer censor its own search results as required by Beijing," explains The New York Times. However, Google has been looking to serve the region's Internet users in other ways, including a new research center in China focused on artificial intelligence, and a deal to work with Tencent without concerns regarding patent lawsuits.
"For JD.com, the Google deal shows its determination to build a set of global alliances as it seeks to counter Alibaba, which has been more focused on forging domestic retail tie-ups," notes Reuters. "Japan's SoftBank Group Corp, which is making big Internet investments around the globe, is a major investor in Alibaba."
Topics:
Advertising
,
Alibaba Group
,
Amazon
,
Artificial Intelligence
,
Asia
,
Beijing
,
Censorship
,
China
,
E-Commerce
,
Europe
,
Flipkart
,
Google
,
Google Shopping
,
India
,
Indonesia
,
Internet
,
Investment
,
Japan
,
JD.com
,
Marketing
,
Promotion
,
Retail
,
Ride Hailing
,
Search
,
Shopping
,
Social Media
,
SoftBank
,
Tencent Holdings
,
United States
,
Walmart