Beginning next week, Fox Sports will add a fast-paced, real-time highlight show to its UEFA Champions League coverage. "Multimatch 90" will jump live, or via immediate replay, to the match-changing moments from up to eight contests throughout the group stage. The 32-team tournament is the preeminent competition for club football and represents the first opportunity for Fox to demonstrate its readiness for the 2018 World Cup, its first since outbidding ESPN for the broadcast rights.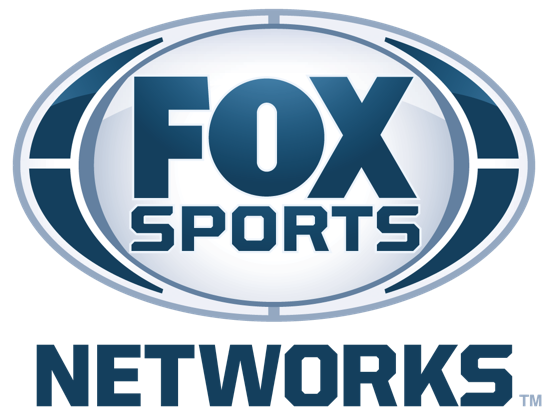 "One of the great, unique aspects of UEFA Champions League Match Days is the simultaneous action taking place all over Europe, and we're excited to offer fans 'Multimatch 90,'" said Jonty Whitehead, EVP of soccer at Fox Sports. "For the first time fans have a single destination where they can see it all, virtually as it happens."
The idea is not a new one, of course, even for soccer. The programming trend started in Germany at the beginning of the 2000-2001 Bundesliga season to allow supporters of teams in the top flight of German football access to the action league wide. It was followed closely by the Live Goal channel in Italy.
Eventually the concept made its way to America and the NFL, where it was made famous by DirecTV, and later the NFL Network, in the form of "red-zone coverage" of multiple games simultaneously. The frenetic toggling between games to focus on big plays and scoring around the league proved to be a big hit especially as the popularity of fantasy football has continued to rise.
The Fox Sports approach will be similar with highlights such as goals, free kicks and penalties serving as triggers to move between matches. "[The Champions League] is, after all, where the best soccer players in the world turn out," Whitehead told The New York Times. "Bale. Wayne Rooney. Ronaldo. Robin van Persie. The list is endless, and we get to see what they do best."
Multimatch 90 will be available on Fox Soccer Plus, a premium cable and satellite channel, as well as Fox Soccer 2Go, the network's online and app offering. Some providers will be running a free preview of Fox Soccer Plus in the middle of October, while Fox Soccer 2Go will be available via a free 7-day trial coinciding with the first match days (September 16 and 17).
Related Stories:
Fox Sports Go to Stream 101 NFL Games Online and On Tablets This Season, TechCrunch, 9/3/14
In Television Deals, NFL Plays by Its Own Rules, The Wall Street Journal, 9/3/14
Powerhouse on the Field Looks to Have a Similar Presence on TV, The New York Times, 8/27/14
Fox Sports Taps YouTube Space LA for Social-Focused @TheBuzzer Web Show, Variety, 8/18/14