On Thanksgiving Day, sports fans watching football on FOX Sports will be treated to six-second commercials, which will take over the screen between plays, leaving the game in a small box on the side. Fox Networks Group first tested the six-second spot in August and, more recently, has aired them during the Major League Baseball World Series. The National Football League is embracing the six-second ad model as a way to cut down on time spent on commercials as well as make them less disruptive.
The New York Times reports that, "nine of the so-called double-box ads will play during the Thanksgiving game between the Minnesota Vikings and the Detroit Lions," which will "replace one standard commercial block, which typically last two minutes and twenty seconds." If well received, the ads "could become a regular feature" for NFL games on other networks.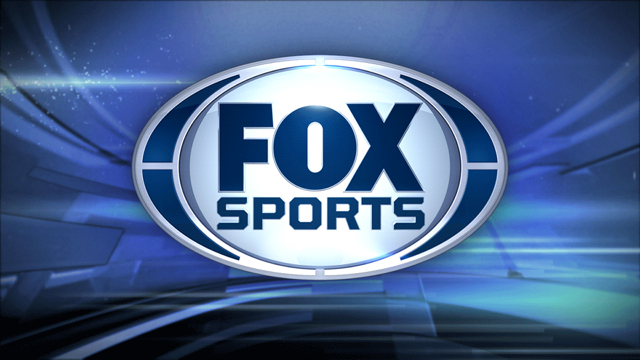 "We are working with FOX on a viewer study that involves watching fans watch the game, including their biometrics," said NFL vice president of media strategy and business development Amanda Herald, who added that "networks have been using the double-box format in 30-second increments this season."
"We'll look at whether they're more engaged at that moment — for example, heart rate, skin response," she explained. "We'll also then ask those fans after the game about their sentiment toward the broadcast. Did it feel more commercialized than typical or less because it had one less ad break?"
Commercial breaks are increasingly driving viewers to cut the cord, which has resulted in "the willingness of both broadcasters and sports leagues to experiment with their long-held formulas for ads."
"We know how annoying it is when we come back from a commercial break, kick off, and then cut to a commercial again," said NFL commissioner Roger Goodell in a letter to fans. "I hate that too. Our goal is to eliminate it."
According to sources, Fox Networks Group is charging brands "roughly as much for six-second ads as it does for 15-second ads." ETCentric originally reported that story, which appeared in NYT, here. Kantar Media reports that advertisers spent $4 billion during last year's NFL regular season games.
Topics:
Advertising
,
Amanda Herald
,
Biometrics
,
Broadcast
,
Commercials
,
Cord Cutting
,
Detroit Lions
,
Double-Box Ads
,
ETCentric
,
Football
,
FOX
,
Fox Networks Group
,
FOX Sports
,
Kantar Media
,
Major League Baseball
,
Minnesota Vikings
,
MLB
,
National Football League
,
NFL
,
Roger Goodell
,
Six-Second Ad
,
Sports
,
Television
,
Thanksgiving
,
World Series