After Facebook's "conversion lift" tool overestimated the effectiveness of advertising campaigns, impacting marketers total spend, the company is offering millions of dollars in credit. The error was undetected for a year beginning August 2019. Some of the advertisers said their confidence in Facebook's metrics is now shaken, especially at a time of cutting costs and concern over ad spending. Small businesses are also seeing their accounts blocked without explanation and no recourse due to Facebook's increased reliance on AI and automated filters.
The Wall Street Journal reports that in retail, for example, marketers are "spending as much as 5 percent to 10 percent more on Facebook. OMD Worldwide global chief executive Florian Adamski said his company, Omnicon Group's media agency, is "looking into how the error has affected some clients' investments before accepting credits."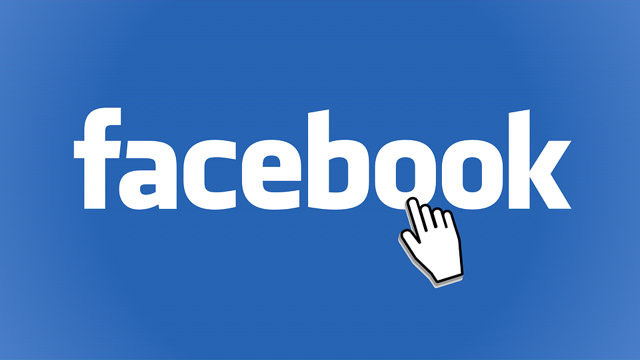 "This is not an easy fix," he said. "It's not like, pay a couple thousand or million bucks and it's over. This goes a lot deeper and we need to find out how to rectify the damage done and make sure it doesn't happen again."
Another digital agency's chief executive said that, "being able to attribute where sales are coming from is hugely important right now … every dollar spent has got to map back to data points and performance."
WSJ notes that, "at one large buying agency, the size of ad credits will be around 0.5 percent of affected clients' annual budgets around the time of the glitch." That agency wrote its clients that, "more so than past measurement problems with Facebook's ad platform, this error has the potential to be extremely serious."
Although Facebook is "basing the amount of credits it is issuing to advertisers on an analysis that shows how much the error may have affected their actual investments during the period following the lift study … some ad buyers are also questioning the analysis Facebook is using to determine advertisers' compensation."
They also criticize the company "for not being transparent enough in how it determined who receives ad credits and how, exactly, compensation was calculated, as well as details on steps Facebook is taking to ensure such errors don't occur again."
Bloomberg reports that, as human moderators have been busy with election and COVID-19 misinformation, Facebook has relied increasingly on artificial intelligence for monitoring, and small businesses have been blocked by automated filters without explanation. Facebook admitted in its Q3 report that, "due to a temporary reduction in our review capacity as a result of COVID-19, we could not always offer our users the option to appeal."
Facebook vice president of integrity Guy Rosen noted that, "as we take more action, we remove more [inappropriate] content, there's more opportunities also for those to be in error."
AdSkills.com founder Justin Brooke reported that Facebook "turned up the AI recently — somebody changed something — and all of the sudden everybody was getting shut down." In Social chief executive Jessica Grossman added that, "the hardest part is telling [her clients] their campaigns have to start over and their money won't go as far."
"Facebook almost doesn't realize the impact of their own algorithm and what that means," she added.