Amazon is on track to become the world's largest private employer within two years. The company has added 427,300 more employees between January and October this year, for a total workforce of 1.2+ million around the world. Two years ago, its workforce was less than 650,000 people. The National Retail Federation reported that sales at Amazon, the top e-commerce player, will grow by as much as 30 percent compared with last year's holiday season. The company has earmarked $500 million for employee holiday bonuses.
The New York Times reports that, "the spree has accelerated since the onset of the pandemic, which has turbocharged Amazon's business and made it a winner of the crisis." Beginning in July, Amazon hired about 2,800 a day for a total of 350,000 employees. That doesn't include 100,000 temporary workers hired for the holiday or about 500,000 delivery drivers who are not direct employees.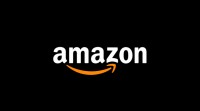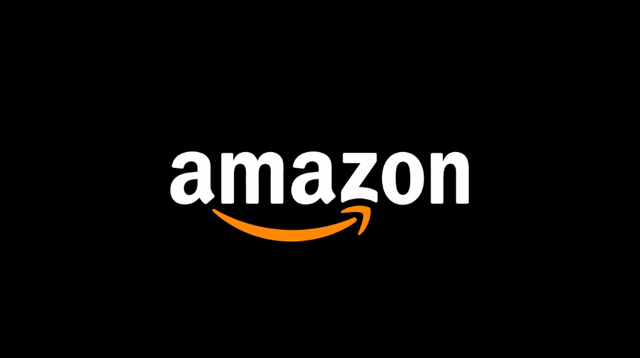 Historians point out that Amazon's growth can be compared to "the hiring that entire industries carried out in wartime, such as shipbuilding during the early years of World War II or home building after soldiers returned." "No company has hired so many workers so quickly," said University of California Santa Barbara labor historian Nelson Lichtenstein.
Although Amazon "portrayed its hiring as a boon for workers laid low by the pandemic-induced recession," European and U.S. lawmakers have pushed back, with charges of anticompetitive behavior against its smaller rivals. The Federal Trade Commission is also probing the company, and University of Washington history professor Margaret O'Mara noted that, "we are turning into Amazon nation," adding that, with employees in almost every state, Amazon could potentially wield "outsize political leverage."
Eighty-five percent of its 810,000 U.S. employees are frontline workers in warehouses and operations, making a minimum of $15 an hour, "higher than traditional retail work, where an average sales worker makes $13.19 an hour, but lower than typical warehousing jobs." With high unemployment numbers due to COVID-19, the company "received more than 384,000 job applications in the United States and Canada, or 38 a minute" in the week leading up to its September 16 "Career Day."
Other big companies have benefited from e-commerce, such as Walmart, which added 180,000 workers and had a bump of 79 percent of online sales in the last quarter. Target's e-commerce sales jumped 155 percent.
The Wall Street Journal reports that, according to senior vice president of worldwide operations Dave Clark, "full-time employees at Amazon from December 1 through December 31 qualify for a bonus of $300, while part-time employees will receive $150." He added that, "the special bonus will total more than $500 million."
Early in the pandemic, Amazon faced "criticism from employees about its response to the virus," with workers staging walkouts. Since then, Amazon has spent $7.5+ billion through September 30 on "pandemic-related costs" including personal protective gear for employees and an in-house COVID-19 testing program. In October, Amazon reported that 19,000+ employees have tested positive for the virus, "a lower number than it expected based on the infection rate of the general population."