As part of the company's recent push to develop new hardware, Facebook is reportedly working toward designing its own custom chips to be used in its consumer devices, data centers and AI software. The social media giant is currently developing devices such as smart speakers and VR headsets, and building its own chips could provide more control over design and development of these projects. Facebook's strategy follows similar approaches by other tech giants, including Google and Apple.
Google "developed its own microprocessor chips to advance its work in artificial intelligence, search ranking and other features," reports The Wall Street Journal. "In 2009, Apple Inc. launched its own chip-making effort to boost the power and efficiency of its devices."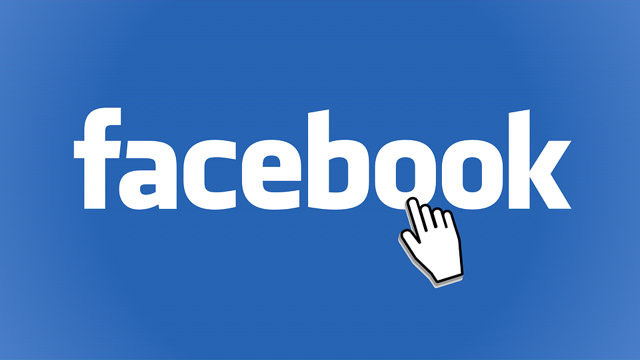 Recent job postings at Facebook indicate the company is looking for chip-design engineers with experience designing custom application-specific integrated circuits (ASICs) and field programmable gate arrays (FPGAs).
Facebook launched its first hardware device two years ago, the Oculus Rift. "Last year, Facebook promoted one of its top executives, Andrew Bosworth, to oversee all of its hardware efforts, including its cutting-edge unit Building 8, as well as Oculus VR and augmented and virtual reality," notes WSJ.
Topics:
Alphabet
,
Andrew Bosworth
,
Apple
,
Artificial Intelligence
,
ASIC
,
Augmented Reality
,
Building 8
,
California
,
Chips
,
Data Centers
,
Facebook
,
FPGA
,
Google
,
Hardware
,
Menlo Park
,
Microprocessors
,
Oculus
,
Oculus Rift
,
Oculus VR
,
Search
,
Search Ranking
,
Smart Speakers
,
Social Media
,
Software
,
Virtual Reality
,
VR Headsets