To encourage users to publish videos on Facebook Live, Facebook is developing new filters, currently in prototype, that will help users create compelling looks for video. Video's importance to Facebook — and, indeed, all social media platforms — is growing, expected to account for 71 percent of all Facebook mobile traffic by 2021. With the new filters, videos look as if Monet or Rembrandt painted them. The company reiterated it's "not a media company" even as it grapples with issues that news organizations face.
According to The Wall Street Journal, Facebook chief product officer Chris Cox, at the WSJDLive conference in Laguna Beach, and Facebook chief operating officer Sheryl Sandberg "reiterated that Facebook is a technology company focused on building tools, not a media company focused on making stories." But, as Facebook covers news stories, its old rules are coming under fire.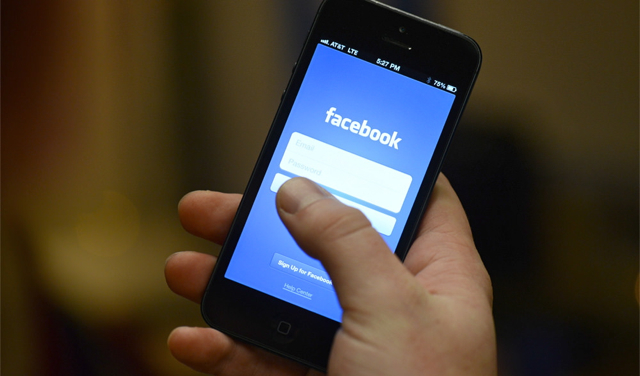 For example, when Facebook deleted posts that included "the napalm girl," an iconic and Pulitzer Prize-winning Vietnam War photo showing a fleeing girl burned by napalm, critics — including Norway's prime minister — howled, forcing Facebook to reinstate the image. Another controversy arose when Facebook retained Donald Trump posts calling for a ban on Muslims entering the U.S., although those statements violate the company's own rules on hate speech.
WSJ reports that "Sandberg said Facebook has twin goals: to be a platform for all ideas and to create a safe community." "Those two things can come into conflict because one person's free expression can be another person's hate," she said. "You can see with lots of these decisions — we're balancing these things."
The chief example of this is a decision, announced last week, to relax existing rules related to religious and racial discrimination "to allow more newsworthy content, even if it pushes the limits of what the site allows."
"I think the really big question is how do we make sure that people have free expression on Facebook," Sandberg said, adding the company "doesn't want to give users a platform to commit violence" and that "Facebook cooperates with law enforcement."
To help determine its new policies, says Sandberg, the company will "seek input from publishers, journalists, photographers, law-enforcement officials and safety advocates." Facebook has already paid millions of dollars to an eclectic group of 140 "major publishers celebrities, athletes and public figures" to produce live broadcasts; the company is now turning to ordinary users to create live broadcasts.