Consumer electronics companies from all over the world debut their newest gadgets at the Mobile World Congress in Barcelona, and this year some of the most notable new devices were not phones. The interactive HoloCube by Merge, for example, is an AR system that displays games and educational content on a toy cube. Roborace built a self-driving car that can reach speeds of 200 mph. Additional gadgets that made a splash this year include a new 12-inch Samsung tablet, the 5x Dual Camera Zoom prototype from Oppo, and Giroptic's 360-degree, live-streaming camera.
Merge's HoloCube is an exciting look at the future of augmented reality. The HoleCube works in conjunction with a phone-powered headset, which sells for just $60. The headset turns the cube into a multi-faceted toy. Developers are currently building kid-friendly games and other content for the device.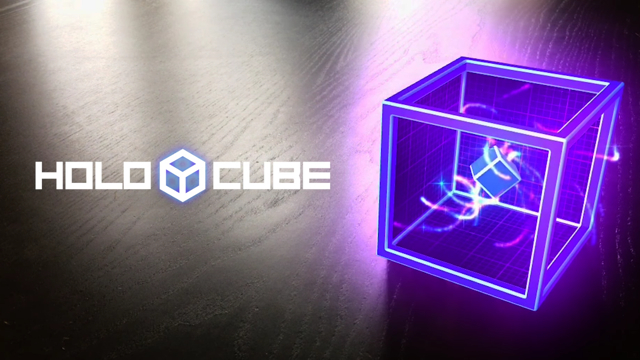 Meanwhile, the Robocar is built to be the real-life version of a cyberpunk kid's fantasy car. It's got six cameras, two radars, and five Lidar units to navigate racetracks without a human driver. The Robocar was designed by Daniel Simon, who built the fantasy cars for "Captain America," reports Wired. Robocars will hit the pavement next year in the Roborace global motorsports series featuring autonomous cars.
Another eye-catching gadget at the Mobile World Congress was the $250 Giroptic iO camera, which allows users to shoot 360-degree videos. The camera plugs into an iPhone or iPad and users can live stream their videos on YouTube. Giroptic is working on adding Facebook compatibility as well.
For people who spend a lot of time on their phone or laptop, Samsung has created a tablet that makes the mobile experience even more enjoyable. The 12-inch Samsung Galaxy Book weighs only 1.6 pounds, runs Windows 10, and comes with a stylus and a backlit keyboard.
According to Wired, the flashiest smartphone on dispaly was the Sony Xperia XZ Premium, which has more pixels than human eyeballs can discern in its 5.5-inch OLED display. It touts a Snapdragon 835 processor and full 4GB of RAM.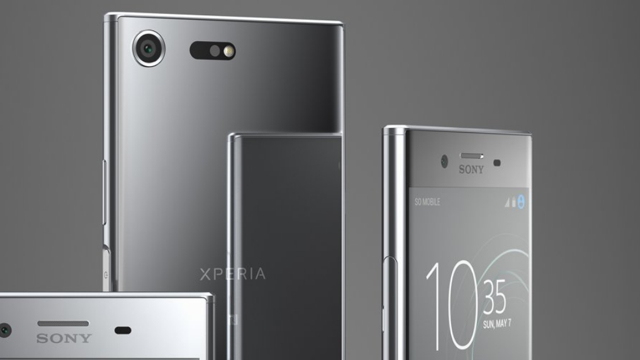 However, the most impressive new phone technology wasn't actually housed in a new phone at all. Oppo, instead, showed off its new 5x Dual Camera Zoom prototype. "The Chinese manufacturer has designed a new 'periscope-style' dual-camera module that can deliver 5x optical zoom without bulky components or ugly bumps," explains Wired. "The telephoto lens array is nested inside the smartphone, set at 90 degrees. A mirror redirects the light from the frame through the lens array and onto the dedicated sensor within the confines of the phone. By shifting the light's path, Oppo claims to have achieved a lossless 5x optical zoom."
Check out the Wired report for news on additional products including the Nokia 3310, LG G6, Moto G5, Nubia Z11 and BlackBerry KEYone.
Topics:
360 Video
,
360-Degree Camera
,
Augmented Reality
,
Autonomous Vehicle
,
Barcelona
,
BlackBerry KEYone
,
Camera
,
Captain America
,
Daniel Simon
,
Facebook
,
Gaming
,
Giroptic
,
Headset
,
HoloCube
,
LG G6
,
Lidar
,
Live Streaming
,
Merge
,
Mobile World Congress
,
Moto G5
,
Nokia 3310
,
Nubia Z11
,
Oppo
,
Robocar
,
Roborace
,
Samsung Galaxy Book
,
Sensor
,
Sony
,
Tablet
,
Toys
,
Video
,
Virtual Reality
,
Xperia XZ Premium
,
YouTube
,
Zoom