Spain's three major broadcasters — state-run RTVE and privately run Mediaset España and Atresmedia — are joining forces to launch LovesTV, an 18-channel streaming platform featuring programs from all of them. This paradigm is also taking place in the U.K., France, Germany and Italy, as competitors join forces to co-produce programs or stream programs online. It's a strategy to fend off Netflix, Amazon and HBO, all of which are increasing their budgets to offer streaming programming for European audiences.
Bloomberg reports that Netflix is "doubling its European programming budget, to $1 billion; Amazon will soon have at least a dozen original series from Europe, up from one in 2014 … and Home Box Office is boosting its non-U.S. offerings this year by 40 percent, to 250 hours of shows."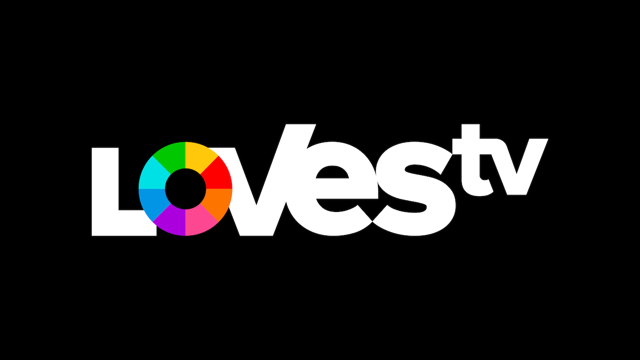 European broadcasters are taking note. "Consumers no longer care where they watch our content, so why should we still draw strict lines between linear and nonlinear, offline and online?" said RTL Group executive officer Bert Habets, whose company, a traditional broadcaster has debuted streaming sites in six countries including France and Germany.
Some Europeans say they're copying Hulu, the streaming service owned by rivals Comcast, Time Warner, 21st Century Fox, and Disney, which has 20 million subscribers who pay $8 to $40 per month for access to hundreds of shows. "People want this overriding interface," said TVRev co-founder Alan Wolk. "It's confusing to have a different app for every network."
Europeans, with "dozens of languages and a patchwork of regulations," will have a more challenging proposition to aggregate services. German and U.K. regulators, for example, cite antitrust issues in blocking their broadcasters' efforts to take part. "I don't think it's going to be simple to do a pan-European play," said OC&C Strategy Consultants media adviser John Turner.
Still, in the U.K., "Britain's media regulator has encouraged a similar alliance between the BBC, ITV, and Channel 4," and in Germany, ProSiebenSat.1 Media has joined forces with Discovery. French, German and Italian public broadcasters plan to partner on "bigger" shows. "If we pool our resources, we can have a strong voice on the international scene," said France Télévisions head Delphine Ernotte.
EMarketer analyst Karin von Abrams noted that, due to the bigger budgets of such U.S. players as Netflix, "screenwriters and directors increasingly want to work with the multinationals." "The funding is better, and they can actually see their projects become reality," she said. European broadcasters may also find themselves competing with local rivals such as the U.K.'s TVPlayer platform and French startup Molotov.TV, which is in talks to expand into the U.K., Germany, Italy and Spain.
Topics:
21st Century Fox
,
Alan Wolk
,
Amazon
,
Atresmedia
,
BBC
,
Bert Habets
,
Channel 4
,
Comcast
,
Delphine Ernotte
,
Discovery
,
Disney
,
eMarketer
,
France
,
France Television
,
Germany
,
HBO
,
Hulu
,
Italy
,
ITV
,
John Turner
,
Karin von Abrams
,
LovesTV
,
Mediaset España
,
Netflix
,
OC&C Strategy Consultants
,
ProSiebenSat.1
,
RTL Group
,
RTVE
,
Spain
,
Streaming
,
Television
,
Time Warner
,
TVPlayer
,
TVREV
,
United Kingdom