The EU is preparing to finalize its Digital Markets Act (DMA) designed to neutralize Big Tech's gatekeeper status by leveling the playing field with smaller competitors. The DMA, which could be completed by month's end, has ramifications for Amazon, Google and parent Alphabet, and especially for Apple, which faces what some describe as an existential threat through provisions that would allow software to be downloaded outside the App Store and third-party payment systems inserted on apps, known as "sideloading." Failure to comply could carry fines and penalties totaling tens of billions of dollars.
For the past two years, Apple has battled critics and lawmakers around the world to defend its privileged perch as gatekeeper to more than one billion iOS devices. Competitors accuse Apple of stifling them by demanding a commission of up to 30 percent on sales through the App Store, set up as the exclusive purveyor in the iOS world.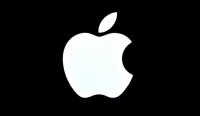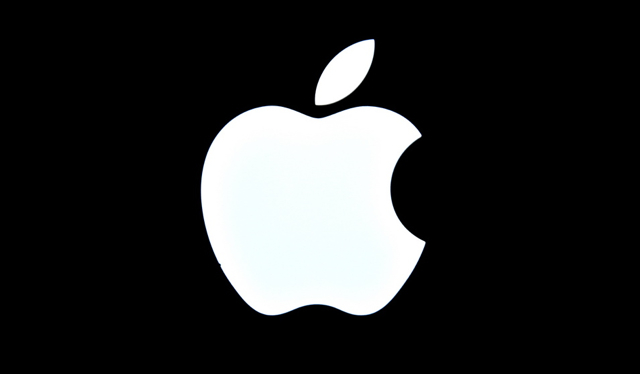 Apple counters that consumers have a choice of which digital platform to use, and that it has an obligation to protect the privacy and security of those who opt for Apple, and specifically the iPhone.
"Rivals and critics of Apple's power hope the EU law will serve as a catalyst for other jurisdictions, such as in the U.S., where similar legislation is pending before Congress," The Wall Street Journal reports.
"Apple is playing 5D chess right now," said Cowen and Company policy analyst Paul Gallant. "It will struggle to explain why government changes will radically change the iPhone when Google already does it, and it will struggle to explain why it can't do it in the United States when it may soon do it in Europe."
As the DMA provisions are finalized behind closed doors most tech firms seem resigned to its passage. A draft that came up for vote in December that included sideloading was approved by a resounding 642-8 European Parliament vote. Apple said at the time that sideloading would "cripple the privacy and security protections that users have come to expect." EU lawmakers are reportedly working on final language that would give Apple some say in controlling sideloading.
In previously circulated drafts, "failure to comply with the DMA would be punishable by fines of up to 10 percent of a company's annual global revenue, which for Apple currently would equate to $37 billion," WSJ writes, noting that "some legislators have pushed for a higher ceiling."
Apple's legal filings have suggested App Store revenue accounts for roughly 20 percent of Apple's annual operating income. "In the Netherlands, the company has chosen to pay a $5 million weekly fine rather than complying with a decision from the competition authority that asked Apple to allow other apps to use other payment methods in the App Store," explains PYMNTS.com.
"After the text is agreed upon by negotiators for the parliament and member states as early as this month, the bill is expected to be officially approved by both bodies in coming months. Based on that timeline, it would take effect early next year," WSJ reports.
Topics:
Alphabet
,
Amazon
,
App Store
,
Apple
,
Apps
,
Big Tech
,
Cowen
,
Data Privacy
,
Digital Markets Act
,
Digital Payments
,
DMA
,
Europe
,
European Parliament
,
European Union
,
Fines
,
Google
,
iOS
,
iPhone
,
Legislation
,
Mobile
,
Netherlands
,
Paul Gallant
,
Privacy
,
Security
,
Sideloading
,
Smartphones
,
United States