As the $66 billion videogame industry continues its transition toward mobile and social games, the annual Electronic Entertainment Expo (E3) is failing to attract some of the industry's new rising stars. The show, which kicks off tomorrow in Los Angeles, will continue its focus on console games and, as a result, is not expected to draw developers who identify with a broader landscape of games for smartphones, tablets and other devices.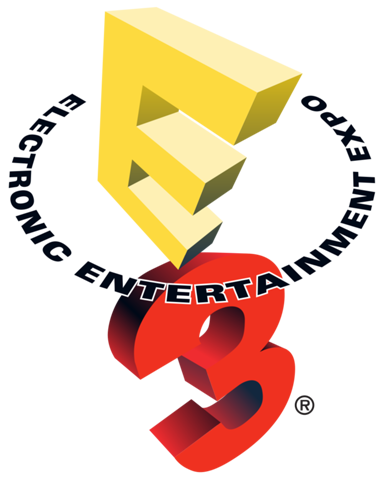 For example, GungHo Online Entertainment is the creator of Japan's mobile game phenomenon "Puzzle & Dragons," which is adding one million smartphone gamers every few weeks. A company exec says GungHo sees "no reason" to attend E3. Additionally, Japanese mobile-game company Gree Inc., which last year built a lavish booth including a bar for entertaining, has decided to pass on this year's event.
Finnish game maker Supercell Oy also has no plans to attend E3. Supercell, which is known for its hit iPhone and iPad game "Clash of Clans," believes that E3's focus on console games is out of touch.
"It is almost as if they're two separate industries," says Greg Harper, Supercell's GM of North American operations. "There are so many differences that in many respects the games industry has a hard time reconciling that."
"The growing importance of the smartphone as a games device comes as the industry's traditional heavyweights are pushing new game machines to spur upgrades by consumers," reports The Wall Street Journal. "At separate news conferences on Monday, Microsoft Corp. and Sony Corp. are expected to offer details about game consoles that are scheduled for release later this year. The companies didn't wait to use E3 for the initial announcements of the machines, opting to host their own events in recent months."
"Sony has said its new PS4 will feature Internet-based features such as the ability to upload game-play sequences and to stream games from remote servers to all but eliminate wait times while games download," explains the article. "Microsoft is positioning its new Xbox One to be a living-room hub capable of doing more than just playing videogames, with the ability to play and control live television from a cable or satellite box."
Nintendo got a jump on rivals Microsoft and Sony by releasing its new Wii U in November. However, the machine has struggled to gain momentum in winning back customers who are increasingly turning to mobile entertainment.
"Nintendo says it has decided not to hold its traditional E3 news conference, opting instead for smaller, targeted sessions with reporters and attendees and online presentations to promote new games," notes WSJ.
Related News:
Smartphone Game 'Puzzle & Dragons' Breathes Fire, Upends Videogame Hierarchy, The Wall Street Journal, 6/9/13
Japan's GungHo, Finland's Supercell Team Up on Mobile Game, The Wall Street Journal, 6/6/13
Microsoft's Xbox One: Owning Your Video Games is So 1994, The Wall Street Journal, 6/7/13
Microsoft Shows Off Xbox One Console, The Wall Street Journal, 5/21/13
Xbox One Currently Winning Pre-Order Sales Race Over PS4 at Amazon, Tech Digest, 6/10/13
Xbox One vs. PS4: You Decide, IGN, 5/20/13