Drake's new album "Scorpion" has set multiple Apple Music records; it quickly became the fastest-growing album in the service's history, topping Apple Music charts in 92 different countries. Meanwhile, according to "confidential details" shared with Digital Music News by a "U.S.-based, major distributor," Apple Music now has more paid subscribers in the U.S. than Spotify. The report notes that Apple Music and Spotify both have more than 20 million U.S. subscribers. However, Apple's stronger rate of growth suggests it is on a trajectory to increase its lead in America.
The report — which includes numbers for services such as Apple Music, Spotify, Tidal, and Sirius XM — ranks Apple Music No. 1 in the U.S. among the "primarily on-demand music streaming services (Sirius XM Satellite Radio, which operates in North America exclusively, has more than 33 million subscribers)," explains Digital Music News.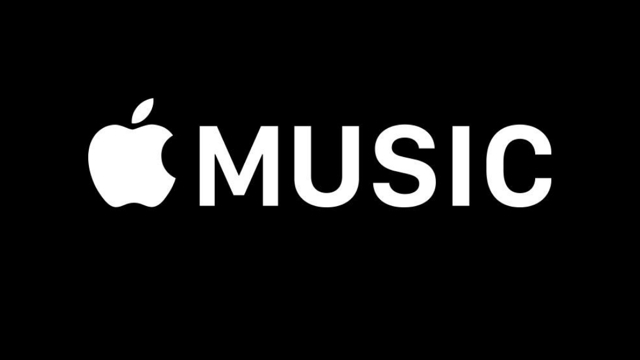 The Wall Street Journal previously reported that Apple Music's subscriber growth rate in the U.S. was 5 percent, while Spotify's growth rate was 2 percent. Other noteworthy players in the paid music streaming space include Amazon, Pandora and YouTube.
"Apple's music-streaming service has been quietly gaining ground in part thanks to the popularity of the company's devices: Apple Music comes preloaded on all iPhones, Apple Watches and other hardware the company sells," explained WSJ in February. "Globally, however, Spotify remains in a league of its own, with nearly twice as many paid subscribers as No. 2 Apple, and slightly faster subscriber growth."
"Overall, Apple Music now has more than 45 million subscribers globally, with an additional 5-10 million estimated free trial users," reports Digital Music News. "Spotify boasts more than 70 million paying subscribers worldwide, with roughly 160 million overall users."
Interestingly, however, when Apple Music experienced 170 million streams of tracks from Drake's latest album during its first week, "Spotify amassed an estimated 130 million. The disparity strongly suggests that Apple is achieving far better user engagement, especially given Spotify's extreme promotional push for the release."
"Just 24 hours after release," according to Variety, "'Scorpion' had more than 170 million streams worldwide on Apple Music, with nine of the 10 most-streamed songs coming from the album, breaking not only Drake's own record, but also shattering the record for day-one album streams on any streaming service, ever. Drake's 2017 mixtape, 'More Life,' held the previous record, with 89.9 million streams on its first day."
In another milestone, Drake's album became the first to reach 1 billion global streams across all platforms in a single week. "Previously, Post Malone's 'beerbongs & bentleys' held the global record with just under 700 million streams (April 27-May 3)," notes Billboard.
Topics:
Album
,
Alphabet
,
Amazon
,
Apple
,
Apple Music
,
Apple Watch
,
Drake
,
Freemium
,
Google
,
iPhone
,
Marketing
,
Mixtape
,
More Life
,
Music
,
North America
,
On Demand
,
Pandora
,
Post Malone
,
Promotion
,
Radio
,
Satellite
,
Scorpion
,
Sirius XM
,
Song
,
Spotify
,
Streaming
,
Subscriber
,
Subscription
,
Tidal
,
United States
,
YouTube