Netflix, Crackle and Funny or Die all received nominations for the 66th Primetime Emmy Awards yesterday. Netflix earned an impressive 31 nominations, with "House of Cards" and "Orange Is the New Black" both nominated in the best drama and comedy series categories, respectively. Crackle was nominated for Jerry Seinfeld's "Comedians in Cars Getting Coffee" and the Zach Galifianakis interview with President Obama on "Between Two Ferns" earned Funny or Die a nomination.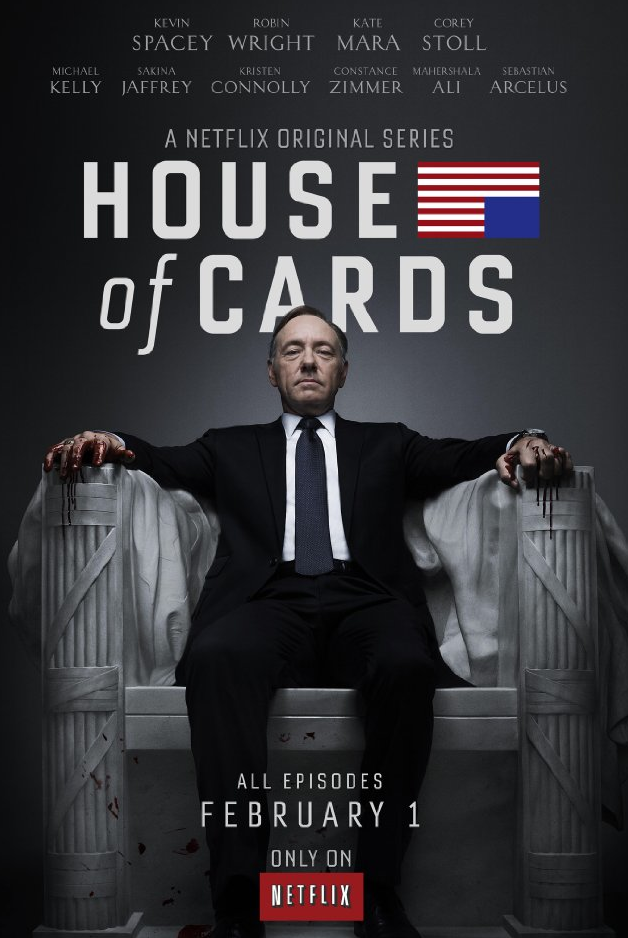 Kevin Spacey and Robin Wright earned nominations for "House of Cards" while Taylor Schilling and Laverne Cox earned nods for "Orange Is the New Black."
In total, "Orange Is the New Black" earned 12 nominations, more than any other comedy series this time around. "House of Cards" received 13 nominations, up from nine the year before.
Last year, it was a big deal that Netflix was even nominated, while this year its significant number of nominations may push it into frontrunner status. And this may put other digital networks on pace for upcoming years.
"While Netflix's streaming peers were largely overlooked by Emmy voters — Amazon campaigned heavily for its John Goodman comedy 'Alpha House,' but was shut out — its huge showing will make it much easier from them to join the party next year, especially after Amazon rolls out its much stronger lineup of new series," suggests Quartz.
By network, HBO is the clear leader in nominations this year with 99. Following HBO are CBS (47), NBC (46), FX (45), ABC (37) and PBS (34).
Seth Meyers will host the 66th Annual Primetime Emmy Awards ceremony on August 25, scheduled to air on NBC.
Topics:
ABC
,
Alpha House
,
Amazon
,
Between Two Ferns
,
Broadcast
,
Cable
,
CBS
,
Comedians in Cars Getting Coffee
,
Crackle
,
Funny or Die
,
FX
,
HBO
,
House of Cards
,
Jerry Seinfeld
,
John Goodman
,
Kevin Spacey
,
Laverne Cox
,
NBC
,
Netflix
,
Nominations
,
Orange Is the New Black
,
PBS
,
Primetime
,
Robin Wright
,
Seth Meyers
,
Streaming
,
SVOD
,
Taylor Schilling
,
Television
,
TV
,
Video
,
Zach Galifianakis