At the Digital Content NewFronts West marketing event, October 9-10 in Los Angeles, premium content producers demonstrated how they are trying to attract and maintain viewers. In addition to offering podcasts, shoppable videos and smart speakers, producers are moving away from ads that interrupt programming, mainly because viewers simply won't tolerate commercials, not even 30-second pre-rolls. A study revealed that those viewers who do watch mainly ad-supported OTT video are younger and typically earn higher income.
Variety reports that Digitas ad agency global chief creative Scott Donaton points to HBO and Netflix, which won 23 Emmys each and don't run ads. "The traditional model is continuing to decline in effectiveness and efficiency," he said. "If you're an advertiser and you're not worried about that, you're out of your mind."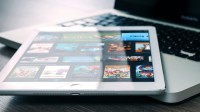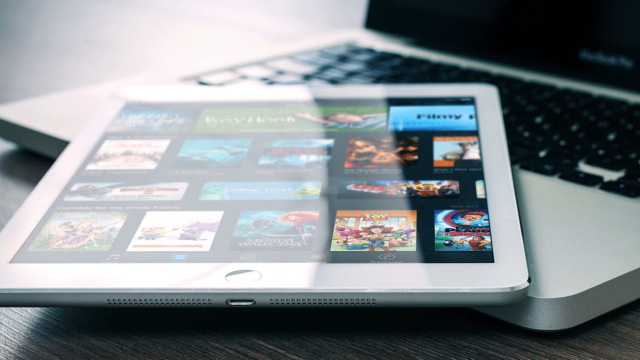 Jon Werther, president of Meredith's national media group, reported that his company is experimenting with new platforms, including "e-commerce-enabled videos and branded storefronts for clients, along with Amazon Alexa skills and content distributed to connected appliances and even autos." "These are things that go beyond the traditional magazine experience," he said.
Viacom created a new division in 2017; Viacom Digital Studios "is investing in new programming franchises (and creating ad inventory) for MTV, Nickelodeon, Comedy Central and BET," and also acquired Awesomeness to reach 13-24 year old viewers. "You can't really just dip a toe in the water," said Viacom Digital Studios president Kelly Day. "It's hard to be really successful programming for platforms like YouTube, Twitter and Snapchat when your primary job is programming a linear television channel."
Elsewhere, Variety reports on a new study, "Ad Receptivity and the Ad-Supported OTT Video Viewer," from the Interactive Advertising Bureau, released at the NewFronts, which noted that, "45 percent of consumers who regularly watch video online say they mainly watch ad-supported over-the-top services." The study states that most viewers of ad-supported OTT are adults 18-34 years old, with, on average, "higher incomes than the overall U.S. population (with 34 percent of ad-supported OTT viewers reporting income of $75,000 or more)."
These consumers also "skew higher among men; black and Asian consumers; and households with children." This cohort watches 10.4 hours of cable TV per week versus 14.7 hours among TV-only viewers, and about 52 percent of them are cord cutters or cord shavers. As to why they choose ad-supported OTT over other services, one-third point to "better content on streaming services."
IAB senior vice president of research and measurement Sue Hogan interpreted the study's results as pointing to "the high value that brands should place with increased investment in ad-supported OTT."
The study further found that the "ASV OTT" group "showed higher ad receptiveness than those who mostly watch SVOD or only watch TV," with about 59 percent of them agreeing with the statement that "I don't mind seeing ads if I'm getting to watch content when I want." That compares to 47 percent of "primarily SVOD viewers and 34 percent of TV-only viewers." The IAB report, available to download here, was based on two online surveys.