The Consumer Technology Association forecasts 3.2 percent growth for the U.S. CE industry this year, for a total estimated $321 billion in retail revenue. For the first time, drones, OLED TV and virtual reality tech are predicted to surpass the $1 billion revenue milestone, according to CTA's latest "U.S. Consumer Technology Sales and Forecasts" report. Smart home devices, wearables, 4K TVs and voice-controlled digital assistants are among the categories projected to experience significant increases. "Revenue growth in the consumer technology industry is exceeding expectations," said Gary Shapiro, CTA president and CEO.
"Not only are breakthrough technologies changing our lives for the better — such as drones delivering medical supplies to remote areas or the use of VR in patient care," he added, "tech is also a key driver of the U.S. economy, outpacing GDP growth, and reinforcing America's role as a global leader in innovation."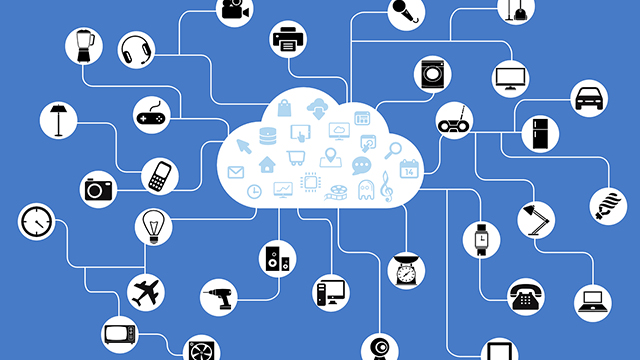 Among the CTA report's key takeaways (as reported by TWICE):
Sales of smart-home devices will rise 50 percent year over year, reaching 27 million units in 2017 and earning $3.3 billion.
The total wearables market — which includes fitness activity trackers, other health and fitness devices, hearables, over-the-counter hearing devices and smartwatches — is expected to rise 9 percent, earning $5.6 billion.
4K UHD TVs, which CTA called one of the industry's fastest-growing segments, are forecast to generate $14.6 billion in revenue on 16.7 million units. These are increases of 45 percent and 59 percent, respectively.
Voice-controlled digital assistants, such as the Amazon Echo, Google Home and Apple HomePod, are expected to generate $1.3 billion in revenue on 11 million units. These are increases of 22 percent and 53 percent, respectively.
Continued interest in mobile headsets and entertainment content will drive shipments of VR headsets up to 5.3 million units (79 percent increase) and $1.3 billion in revenues (43 percent increase).
Total drone sales are expected to reach 3.4 million units (up 40 percent) and $1.1 billion in revenue (up 44 percent).
In regards to maturing technology, CTA anticipates 3 percent unit volume growth and a 2 percent revenue bump for smartphones, while a 5 percent decline in tablet sales will result in a revenue drop of 8 percent.
LCD TVs are expected to see a slight decline this year as future growth will be driven by 4K UHD and high dynamic range tech. Laptops should experience a 2 percent sales increase, but revenues will decline by 1 percent year-over-year.
Topics:
4K
,
Amazon Echo
,
Apple HomePod
,
Consumer Technology Association
,
CTA
,
Digital Assistant
,
Drone
,
Fitness Tracker
,
Gary Shapiro
,
Google Home
,
HDR
,
Laptop
,
LCD
,
Mobile
,
Retail
,
Smart Home
,
Smart Speaker
,
Smartphone
,
Smartwatch
,
Tablet
,
Television
,
UAV
,
Ultra HD
,
Virtual Assistant
,
Virtual Reality
,
Voice Recognition
,
VR Headset
,
Wearable