According to NetMarketShare, Google controls 81+ percent of the mobile search market, which is why many businesses believe buying ads on the platform is necessary to stay in business. Appearing on top of search results is critical for many companies, and buying ads is the best way to achieve that. The urgency heats up when it comes to branded keywords, whereby companies must bid on their own names or see their rivals capture the space. If Lyft, for example, doesn't buy the ad, Uber likely will, and grab the top spot.
Bloomberg reports that, although the FTC "closed an antitrust investigation into Google in 2013 … there's been a rising chorus of voices on the political left and right demanding Google be cut down to size, somehow."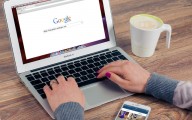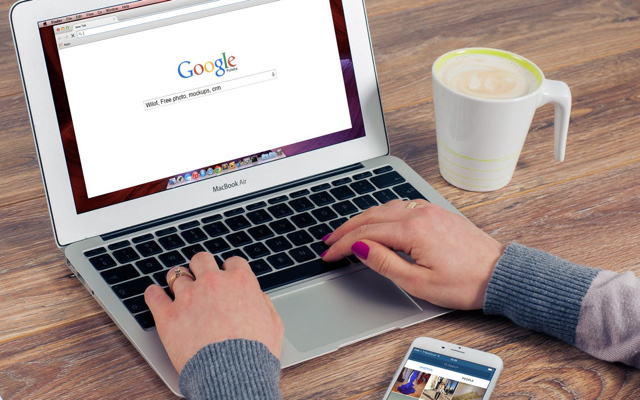 IAC/InterActive chief executive Joey Levin, whose company owns Tinder, HomeAdvisor and Vimeo, said he spends about $350 million every quarter on advertising. Group M's president of business intelligence Brian Wieser said Google is "utterly, completely, dominant."
"You have you buy the ads every day," said MyPillow chief executive Mike Lindell. "Google gets a piece of every single MyPillow sold and it's wrong. Why should someone be able to bid on your own brand words and why do you have to buy your own just so people can see you online?"
The situation has gotten worse for businesses because "in recent years … on mobile devices Google search ads show up at the top of the results, rather than on the side of the page with desktop results." That increases the chances that people "are more likely to click on the ads, rather than the free, 'organic' links to companies' websites."
MyPillow tested what would happen if they didn't buy Google search ads — and immediately found out the slot was purchased by other businesses, some of which sold knock-offs. Then, said Lindell, he had to bid more to get the brand name back. A Google spokesperson countered that, "limiting the ability to advertise around brand names would restrict competition."
American Airlines and Rosetta Stone sued Google, stating that it shouldn't be allowed to sell their brand names, as protected trademarks. Google settled with Rosetta in 2010 for an undisclosed amount. Other companies are trying to work around Google's system. A group of hotels, for example, reportedly "conspired not to bid on each others' branded keywords," and were sued by online travel agent TravelPass Group.
Merkle vice president of research Mark Ballard, whose company helps companies buy Google ads, reported that the cost of search ads "has been rising at about 5 percent a year … well ahead of U.S. inflation, which is running at 1.6 percent currently, according to data compiled by Bloomberg." Merkle reported that, "the cost for Google U.S search ads jumped 13 percent in the first quarter of 2018 and 12 percent in the second quarter as the growth in the number of clicks declined."
Still, said Ballard, "many Google advertisers are happy to pay more because the company has so much data that it can target the marketing messages and generate big returns on that spending."