Microsoft debuted its AI Business School, offering instructional videos and case studies to help business executives create and implement AI within their companies. The school, which is similar to such guides as Andrew Ng's AI Transformation Playbook, grew out of three years of conversations with customers already implementing AI, as well as the company's own experiences. Microsoft vice president of AI marketing and productization Mitra Azizirad said the guide will focus on strategy, culture, technology basics and AI ethics.
VentureBeat reports that the courses "will include tools for things like evaluating a business' AI maturity level to understand what's required to successfully implement AI." Azizirad pointed out that there's much written about how AI will transform jobs, but much less so about how it will impact "enterprises and organizations."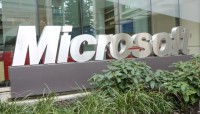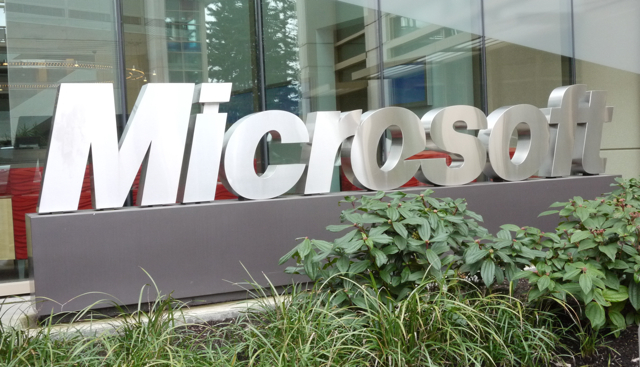 "AI Business School was born with this goal of helping business leaders drive AI transformation in their [companies], but also to redefine their role as leaders," she said. Microsoft just completed a survey among business leaders considering implementation of AI; they "ranked motivating and inspiring employees as their first investment priority while growing their use of AI."
Among its suggestions, the AI Business School "advises companies to celebrate cross-sectional teamwork and make sure employees in every layer of their organization feel empowered to speak up about ways AI can be used in their own jobs." The section of coursework on responsible AI "will explore how business leaders can manage risks related to AI and the kind of ethical accountability and governance that needs to be in place within an organization." Azizirad reported that, "industry-vertical approaches and other updates for new content will be added in the future."
On Microsoft's blog, Azizirad noted that, "developing a strategy for AI extends beyond the business issues … [and] goes all the way to the leadership, behaviors and capabilities required to instill an AI-ready culture in your organization." The school includes "brief written case studies and guides, plus videos of lectures, perspectives and talks that busy executives can access in small doses when they have time … but the bulk of the content focuses on managing the impact of AI on company strategy, culture and responsibility."
The school also "complements other AI learning initiatives across Microsoft, including the developer-focused AI School and the Microsoft Professional Program for Artificial Intelligence, which provides job-ready skills and real-world experience to engineers and others looking to improve their skills in AI and data science." AI Business School is, however, aimed at a non-technical cohort.
The school's strategy module was built in partnership with INSEAD, "a graduate business school with campuses in Europe, Asia and the Middle East." With regard to culture and responsibility, the school focuses on data, since "companies that successfully embrace AI need to openly share data across departments and business functions."
Finally, "building trust also comes from developing and deploying AI systems in a responsible manner, an area that Microsoft's market research has found resonates with business leaders." The school "showcases Microsoft's own work in this area."