The rumors are true. Comcast announced yesterday that it would acquire DreamWorks Animation SKG in a deal valued at $3.8 billion. The move reflects a significant change in entertainment media as companies seek new ways to address the impact of evolving trends such as streaming video and cord-cutting. Since animation performs well in foreign markets and helps drive consumer product sales, DreamWorks could serve as a vital resource for NBCUniversal. The animation studio could also become a launch pad for the Universal theme parks unit, which is currently planning a new park in Beijing.
"In a fragmented world, if you have really powerful intellectual property like 'Minions' or 'Jurassic World' or 'Shrek,' you can leverage it across film, consumer products and theme parks in a way that makes a tremendous impact," said Steve Burke, CEO and president of NBCUniversal.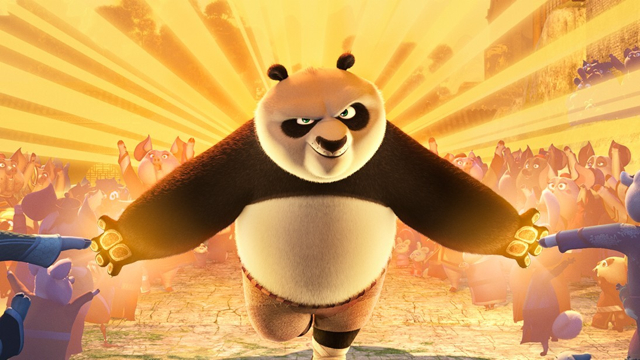 "Comcast's intense pursuit of DreamWorks Animation highlights just how much the media landscape has changed in the five years since Comcast acquired NBCUniversal," reports The Wall Street Journal. "At the time, the prime attraction for Comcast was NBCUniversal's cable channels, including USA, E!, Bravo and Syfy."
However, as the pay TV industry faces new challenges (skinny bundles, streaming video, cord-cutting), media companies are pursuing alternatives such as foreign TV markets, new digital ventures, theme park attractions and merchandising.
The Comcast-DWA deal is subject to regulatory approvals. According to the Los Angeles Times, "DreamWorks Animation will be folded into the larger Universal Filmed Entertainment Group and overseen by Chris Meledandri, the founder and CEO of Universal's successful standalone animation studio, Illumination Entertainment."
"This was not a deal that we needed to do, but it's the deal I'd always hoped would come along," DreamWorks' founding CEO Jeffrey Katzenberg told his employees yesterday. "Not only are we passing the baton to a company that understands and values our brand, but it's also a place that will nurture and grow our businesses."
Topics:
Animation
,
Beijing
,
Bravo
,
Brian Roberts
,
Cable
,
Chris Meledandri
,
Comcast
,
Cord Cutting
,
DreamWorks
,
DreamWorks Animation SKG
,
DWA
,
E!
,
Illumination Entertainment
,
Jeffrey Katzenberg
,
Jurassic World
,
Kung Fu Panda
,
Minions
,
Movies
,
NBCUniversal
,
Pay TV
,
Shrek
,
Skinny Bundles
,
Steve Burke
,
Streaming
,
Studio
,
Subscribers
,
Syfy
,
Theme Parks
,
Universal
,
USA
,
Video