At a panel provocatively titled "The Sixth Sense is Digital," several wearables pioneers gathered to discuss the evolving changes and direction of the burgeoning industry. NeuroSky CEO Stanley Yang started it off with a series of important questions: "First, you have to ask — do I need to wear anything? If I do, what's helpful? After motion tracking, what do you do with it? Who can design the next wearable technology for the masses with the functions we need?"
As this week at CES has made quite clear, as of now, there is no killer wearables app on the market; even popular fitness trackers like Fitbit reach a small percentage of the marketplace. Chuck Parker, executive director of the Continua Health Alliance thinks he knows one thing that could change all that.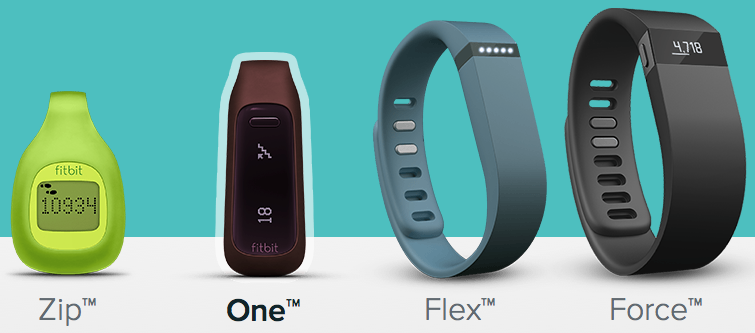 "How we drive the wearables industry is to standardize internationally," he said. "An international approach makes sure the data will flow."
Parker reported that there are already 15 device classes with 22 more in development. "It's a testament to the continuous inventiveness of the industry," he said. "We're seeing a progression of this activity. The second generation can capture the data and do something with it."
The future generation of wearables, however, will be able to actually stimulate activity. "These are futuristic things," he said. "Some are ingestible, some can be painted on the skin. They're designed to provide immediate feedback that tells you you've done something wrong."
That might sound ominous, but Parker was referring to the new paradigm for medical care, in which patients are sent home with wearable sensors to monitor their health. He reported that Singapore is already doing exactly that.
We won't have to think about that prospect for some time in the U.S. But Dr. Justin Bazan, optometrist and medical advisor to The Vision Council, wants us to worry about a real problem in the here-and-now: eye strain from looking at too many device screens for too long.
"Screen time is going up, so digital eye strain is real," he said. "It may be normal to you but it doesn't have to be." He particularly warned about high energy visible light from devices that impact the retinal cells and might lead to macular degeneration. (He recommends wearing computer glasses.)
More devices mean more screen time, but Bazan said that the research has yet to be conducted on how Google Glass and other heads-up displays are impacting our vision. A good guess is, more eye strain.
Topics:
2014
,
Alliance
,
App
,
Bazan
,
CEA
,
CES
,
Consumer
,
Council
,
Display
,
Electronics
,
Eye
,
Feedback
,
Fitbit
,
Fitness
,
Future
,
Health
,
Las Vegas
,
Medical
,
Monitor
,
Motion
,
NeuroSky
,
Panel
,
Parker
,
Retina
,
Screen
,
sense
,
Sensor
,
Show
,
Singapore
,
Sixth
,
Skin
,
Strain
,
Track
,
Tracker
,
Tracking
,
Trend
,
Vision
,
Wearable
,
Yang