During a compelling CES 2021 presentation, MediaLink chair and chief executive Michael Kassan discussed how the past year has changed marketing with The SpringHill Company chief executive Maverick Carter, General Motors global chief marketing officer Deborah Wahl and Nike vice president of North America marketing Adrienne Lofton. "Staring through screens, you can lose connective tissue," said Carter. "But we discovered you can still bring people together. Instead of jumping in the meeting, we had to talk about where we were at that day."
According to Wahl, "the whole company changed its mode and focus of operation." "That concern with each other that Maverick mentioned expanded and helped us get much closer to the consumer," she said. "It also laser-focused our purpose and our collective future," referring to the company's all-electric future.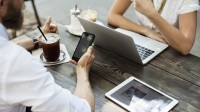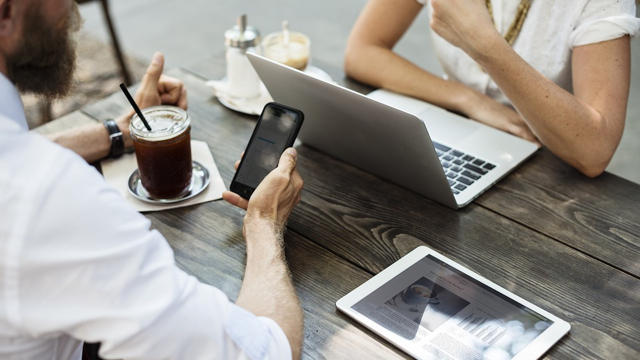 Nike, a company known for its purpose-driven marketing, doubled down on that, said Lofton. "You can't get to be purpose-driven unless you're comfortable with being uncomfortable," said Lofton. "A core value at Nike has always been, do the right thing and we believe sport has the power to change the world. If we began the conversation, we knew the competitors would follow." In addition to building a "purpose playbook" for North America, Nike also got involved in a voter registration campaign.
Carter believes that, "the job of the advertiser and marketer is going to change from selling things to keeping the consumer connected to the brand, by creating amazing content and telling amazing stories." "The second thing they have to figure out is the distribution of that content, and the pandemic has really sped up [this conversation]," he said. "Last, content also has to say who you are as a brand."
Lofton stated that, "the consumer wants content on demand," which means marketers have to "understand real-time data and serve up the right body of content that is interactive as it is informative." "It could be live workouts, which we launched for the first time," she said. "Or it could be using our influencers like LeBron [James] or Travis Scott to tell a consumer what they're thinking, because they're stuck inside as well."
"We have all seen a completely different way of engaging the consumer," explained Wahl. "We used to do reveals of vehicles in presentation style, with all our corporate people explaining the technology. When we launched the Hummer EV, we partnered with Maverick and LeBron — we can come up with the next generation of entertainment. It's the age of companies really filling the void we see out there in terms of entertainment."
Carter and Lofton said that sports exemplified what can be done in this new media paradigm. Lofton pointed out "The Last Dance" documentary as "our reminder that sport is bigger than sport and when the world needs to be reinvigorated, sport is the reason." Her team also launched the "Play Inside, Play for the World" campaign, which had tremendous consumer engagement.
The year has been one of "great transformation" for GM, noted Wahl. "This year was the one everyone in the company wanted to realize the zero crashes, zero emissions and zero congestion goals of our all-electric future."
Click here for more information on the speakers, panels and new products at CES 2021 (#CES2021).