Canada would like to levy a portion of online streaming services' revenue to help fund domestic TV and music production. Netflix, Amazon Prime Video, Disney+ and others would be required to meet Canadian benchmarks, such as more content to serve its French-speaking and indigenous populations. According to Canada's broadcast regulator, streaming services' annual revenue is about $5 billion in Canadian dollars or $3.77 billion U.S. Canada seeks "nearly C$1 billion" a year from streaming services.
The Wall Street Journal reports Canada's heritage minister Steven Guilbeault stated that, "this is about our cultural sovereignty … It's about investment and jobs … It's about equity." "We are asking these large and wealthy companies to invest in Canadian artists, in the same way Canadian broadcasters already have regulatory obligations."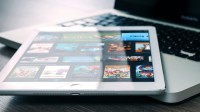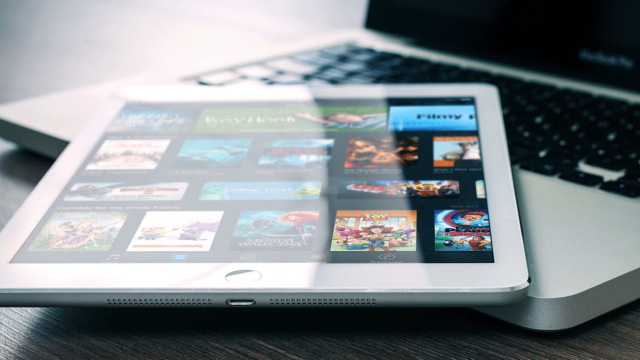 In Canada, broadcasters contribute revenue to production of domestic TV shows, movies and music; in 2018, they contributed about 20 percent of their revenue. The proposed Canadian law would define streaming services as broadcasters and would include domestic streaming services such as BCE's Bell Media unit Crave.
Once the proposed law is introduced to the legislature, the Liberal government would need the "support of another party to put through changes." If the law is passed, the "crucial regulatory details" will be spelled out by the Canadian Radio-television and Telecommunications Commission. Canadian officials based their estimate of "at least C$1 billion" on "their projections of revenue from streaming services."
A Netflix spokesperson said the company is "reviewing" the changes and "stood ready to work in partnership with Canada's cultural sector." In 2017, Netflix inked a deal with the Canadian government "in which it pledged to spend a minimum C$500 million over a five-year period on original Canadian productions."
At University of Ottawa, law professor Michael Geist stated that, "completing the rules could be a years-long process and warned that could lead some streaming services to pare back on planned spending in Canada or avoid the market altogether."