Broadcom has made a move to acquire rival Qualcomm, the San Diego-based chipmaker making headlines this year due to its ongoing legal battle with its biggest customer, Apple. In January, Apple filed a federal lawsuit against Qualcomm, claiming the company unfairly blocks rivals and charges steep patent royalties. Qualcomm is now suing Apple for failing to abide by its software license. Broadcom's unsolicited $103-billion offer marks the largest attempted takeover for the tech industry and is expected to face regulatory hurdles.
Analysts suggest that if Apple does not challenge the deal, it will be one less hurdle for Broadcom. The company's decision to move from Singapore to the U.S. could also help.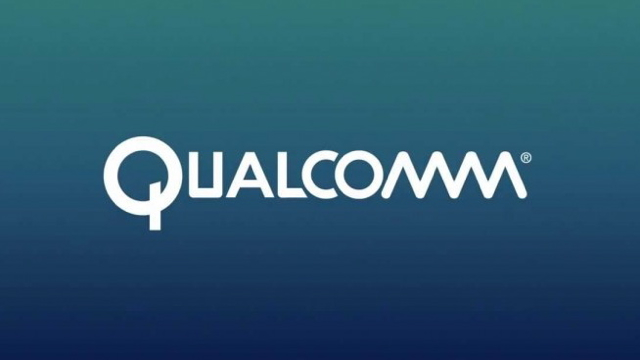 "President Trump appeared with Broadcom chief executive Hock Tan last week, saying the company will relocate to the United States," reports the Los Angeles Times. "Some analysts have said Broadcom would be interested in such a move because the company could have an easier time getting U.S. regulatory approval for future acquisitions."
Qualcomm presently has a market value of about $90 billion. Its other customers include Amazon, DirecTV and Samsung Electronics.
"Qualcomm is the market leader in chips that manage wireless communications in smartphones," notes The Wall Street Journal. "It supplies chips for a portion of Apple Inc.'s iPhones and its gear is at the heart of many high-end Android phones."
Qualcomm owns tech patents vital to cellular-communications standards, and "is a front-runner in the emerging fifth-generation cellular standard known as 5G," explains WSJ. Broadcom sells networking and communications equipment, "data storage, electronic displays and set-top boxes." The two companies overlap in Bluetooth and Wi-Fi tech, which could lead to antitrust scrutiny.
In addition to absorbing $25 billion in debt, Broadcom is offering Qualcomm stockholders $60 per share in cash and $10 per share in Broadcom stock. "Broadcom said that if the deal is approved, it expected a combined company to have revenues of about $51 billion," adds the LA Times.
Topics:
5G
,
Acquisition
,
Amazon
,
Android
,
Apple
,
Bluetooth
,
Broadcom
,
California
,
Data Storage
,
DirecTV
,
Donald Trump
,
Federal Government
,
Hock Tan
,
iPhone
,
Lawsuit
,
Licensing
,
Mobile
,
Patent
,
Qualcomm
,
Regulation
,
Royalties
,
Samsung
,
San Diego
,
Singapore
,
Smartphone
,
Software
,
STB
,
Stock
,
United States
,
Wi-Fi
,
Wireless